There's a better way to create VR training. This is it.
The Motive VR Training Platform has everything you need. Let's get started.
Finally, a VR training platform that scales. Really.
The Motive VR Training Platform gives training departments the power to create and control their VR training content - no code required.
You have a talented team - let's get them creating mind-blowing VR training.
VR Training, Powered by Motive.
Until now, companies who want VR training have had to compromise on time, cost, control or quality. With the Motive VR Training Platform, you no longer have to compromise.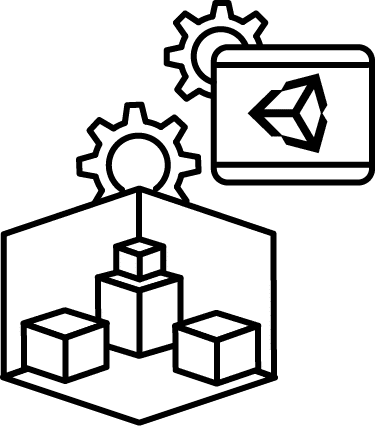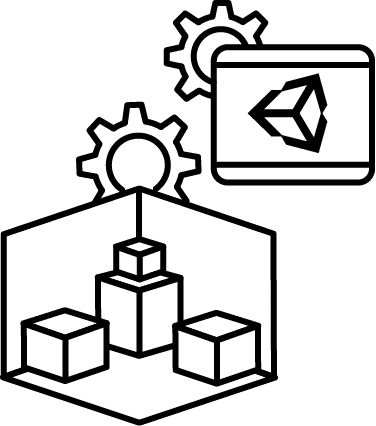 Build
Start by creating a 3D version of your training environment.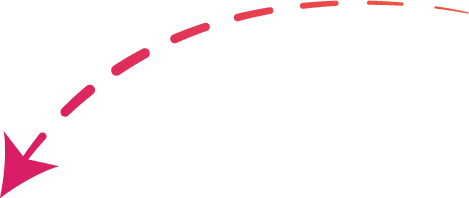 Author
Author incredible interactive & immersive scenarios in your custom environment with no code.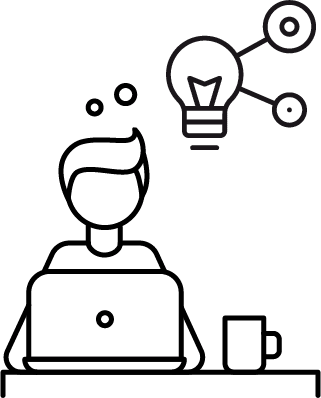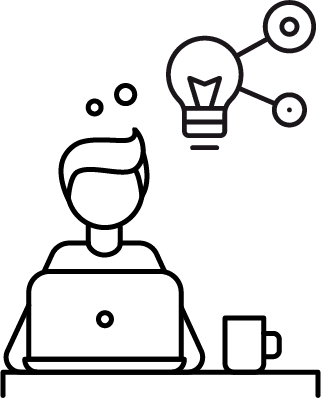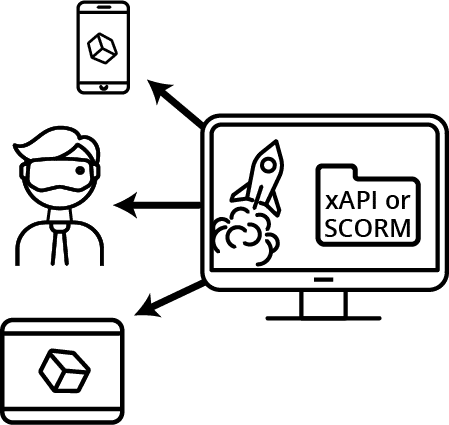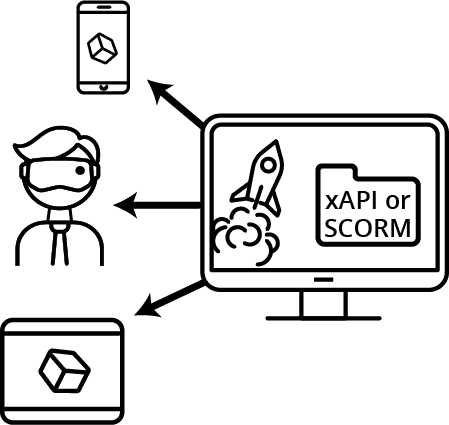 Deploy
Deploy VR training across devices with the click of a button.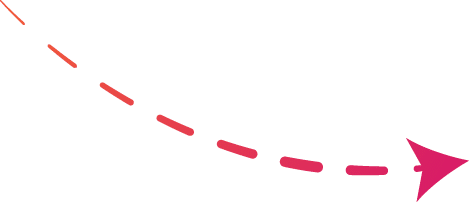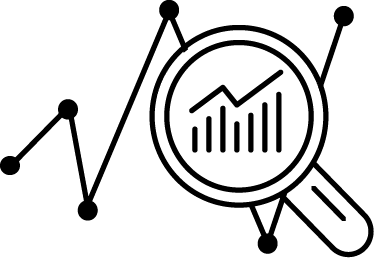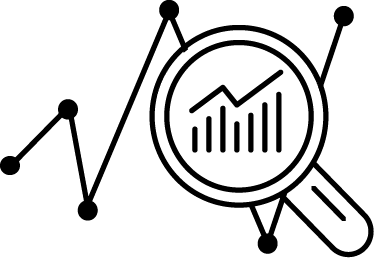 Track
Give instant, meaningful feedback to learners.
"I find working with Motive intrinsically motivating. I wanted to keep learning about the tool past 5 p.m. just because it's so rewarding to work with."
Raffles Koh, Lead Learning Designer


Join our growing roster of clients and partners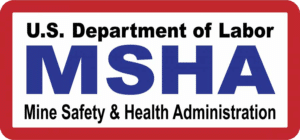 Check out how our customers are using Motive
Utility Locate
Training
Salt River Project – Arizona's largest provider of power and water.
Mining Safety Training
SD Mines along with the Mine Safety and Health Administration.
Ready to revolutionize your training program?
We're ready to show you how seamlessly you can create, edit and deploy  VR training modules. Our team is standing by to help you revolutionize your training program.
Still not ready to make the leap?
If you are considering implementing VR training, but you're not sure where to start, then this guide is for you. Our comprehensive paper gives you insights to content types, device types and common use-cases so that you can determine the best implementation for your team.