Manage your VR training rollout with
Launch.
Once your content is created in Storyflow, you can use Launch to determine who gets the content, how they get it, and the format it is delivered in. Launch provides vr content management functionality for you to seamlessly roll out your immersive training.
Create immersive training modules and

deploy them through your LMS

.
Launch allows you to upload content created in Storyflow to your company's LMS. Trainee's can then log in to the LMS, choose a scenario and get a unique code. When they put on the headset, they use the code to launch their training session.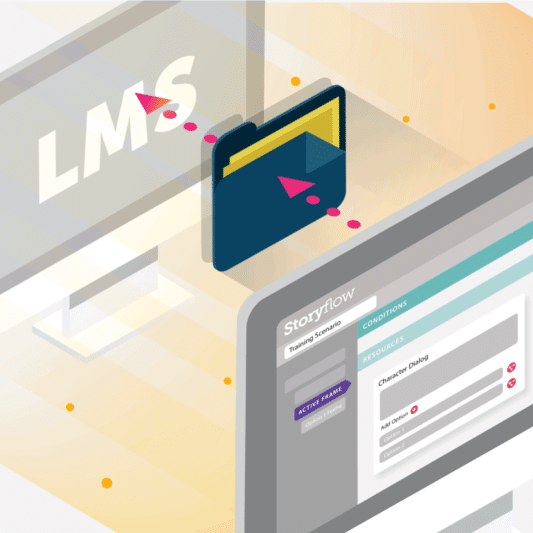 Launch VR content management tools allow you to

choose the way your content is deployed

.
Sometimes your learners have different training needs, and training in a headset is not always the best way. With project configurations, you can prepare content for VR, web or mobile and deploy it from one dashboard.
Test and iterate

without rebuilding the app.
When you make changes and updates in Storyflow - you can see those changes as soon as you hit "save". No app rebuilds necessary. Set up development launch codes to share your changes with your team. When your content is ready, you can change it to "published" so that your learners have a stable version.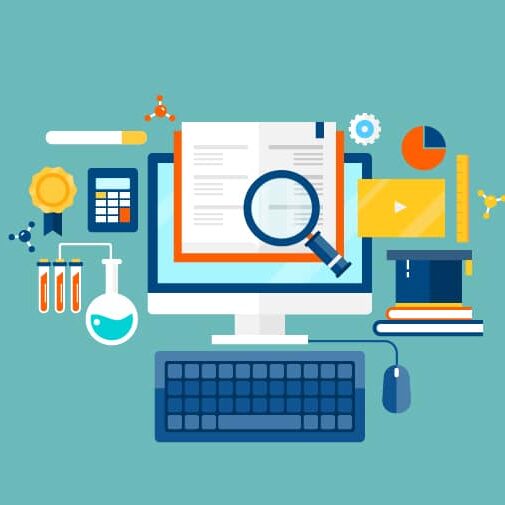 Ready to revolutionize your training program?
We're ready to show you how seamlessly you can create, edit and deploy  VR training modules. Our team is standing by to help you revolutionize your training program.
The Motive Training Platform
 Want to learn more? Get in touch today!