Seamless Integration with Your Established IT Systems.
The
Motive Cloud

infrastructure is a key component of our enterprise ready platform

Your IT team has worked hard to establish key security protocols to keep your employee and company data safe. The Motive Training Platform is configured to work with those protocols to allow for seamless integration of our system with your setup.
Three hosting options

to ensure security.
Depending on your security needs, the Motive Training Platform can be hosted in 3 ways:
Shared hosting: Host on our shared and secure AWS server.
Private cloud: Your own network setup with our IT team on maintenance.
On-premise: Most secure option with your own team managing the install and security.
We are happy to discuss the best option for your organization.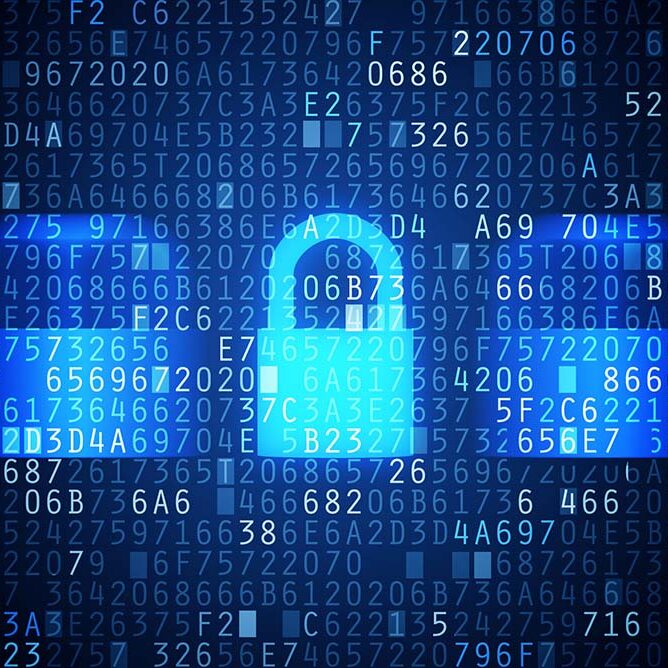 Trainees can use

single-sign-on

to streamline access to training.
Single-sign-on is essential for security and streamlined IT management. With LMS integration, employees can use their company ID and login to complete Motive training modules, keeping content and data safe and secure.
No LMS? No problem, the Motive Identity Server allows for user management and integration of your single-sign-on regardless of your training delivery mechanism.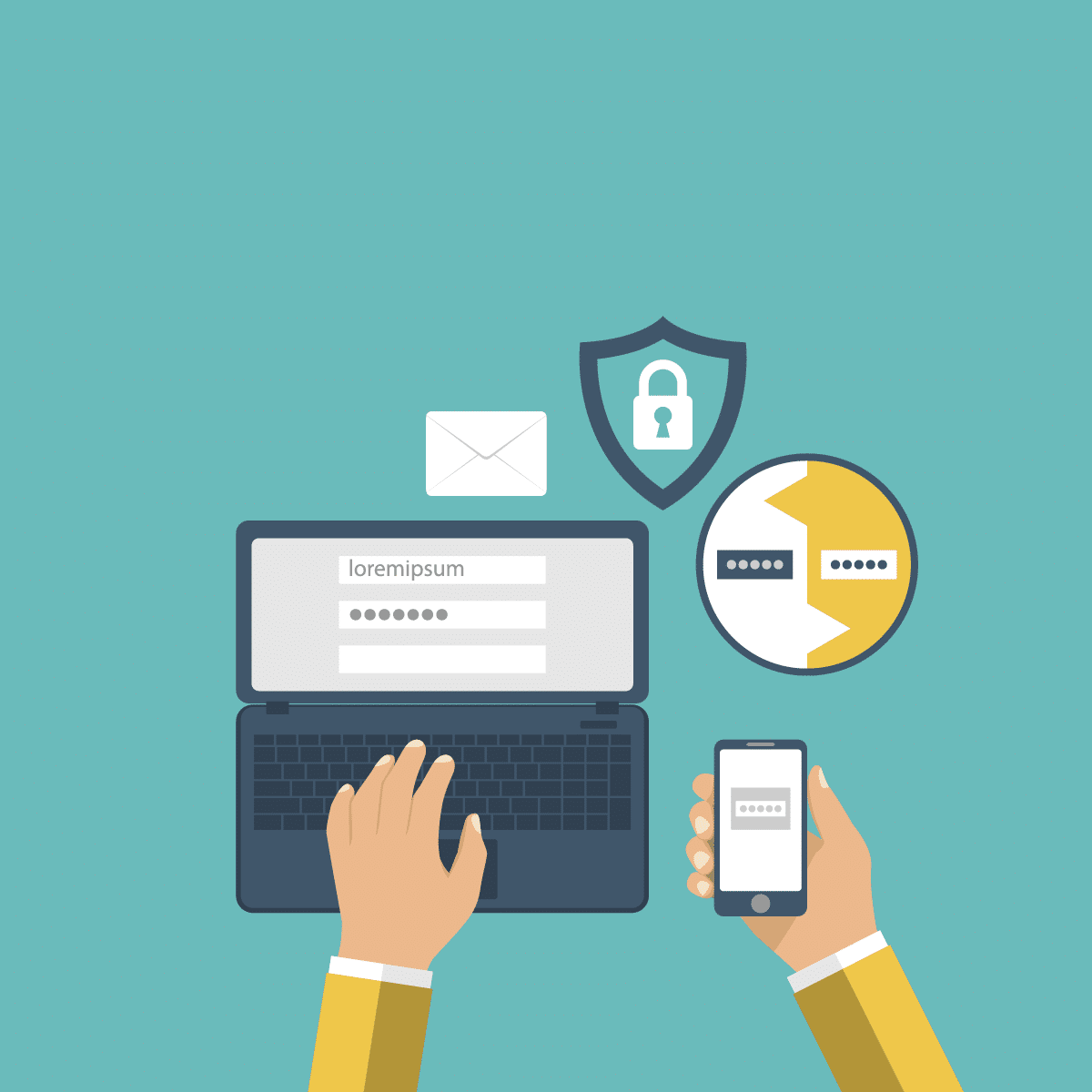 Fully configurable platform

to get the setup you need.
Every IT system is a little different, and we've designed the Motive Training Platform to accommodate that. You can choose how you want to install and host each part of the system to ensure a setup that works for you and your team.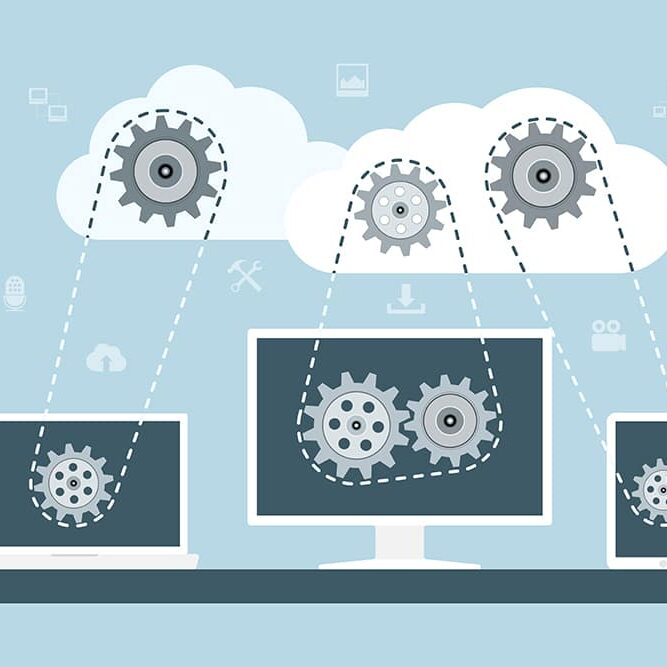 Ready to revolutionize your training program?
We're ready to show you how seamlessly you can create, edit and deploy immersive training modules. Our team is standing by to help you revolutionize your training program.
The Motive Training Platform
 Want to learn more? Get in touch today!