Turn 3D Scenes into Interactive Training Rooms.
Get studio quality VR with the

Motive Unity SDK

.
Imagine being able to transport your trainees to specific work environments with functional machinery – without needing to pay for travel or downtime. The Motive Unity SDK allows you to make custom interactive Unity scenes to replicate your workplace.
Make objects interactive for more

precise skills training

.
Drop custom Motive prefabs onto objects in the scene to make them usable and interactive. Make objects:
Grabbable – configure items so that learners can pick them up; custom options allow you to make it so that the items rest naturally in the learner's hand.
Equippable – allow trainees to put items on and take them off - perfect for donning and doffing PPE and other protective equipment.
Attachable – configure an object to attach to another object in the scene.
Realistic – add custom actions like "point and shoot" to objects to make using them feel more real.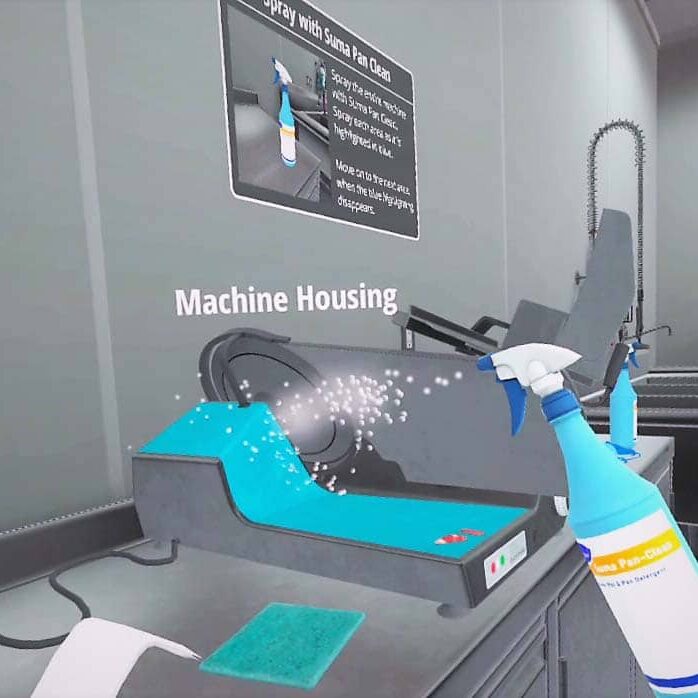 Choose how your users navigate the scene by adding

locomotion

.
The way you want your trainees to interact with the environment will dictate the kind of locomotion you make available. Learners can navigate the scene with free locomotion, which is good for open-world simulations and exploratory training, or fixed teleport pads for more prescriptive procedures.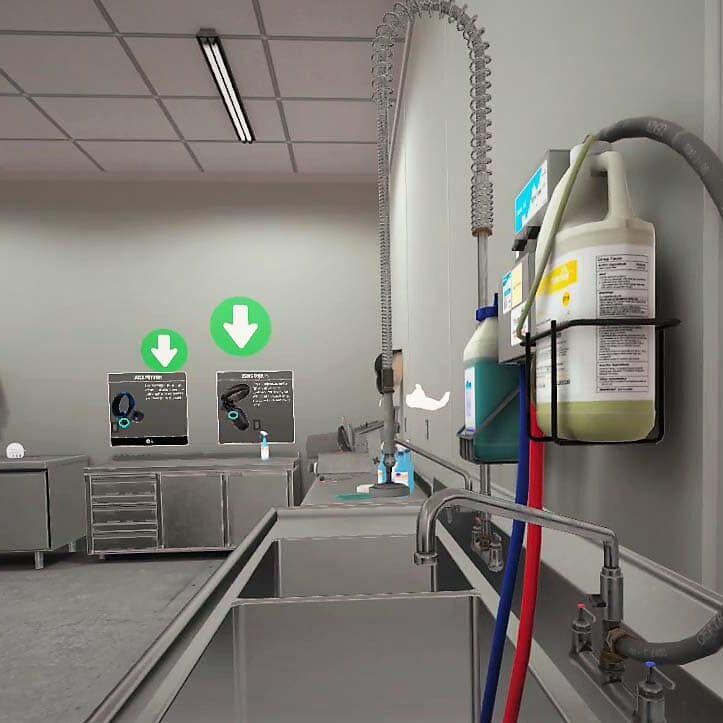 Match your company identity with

customizable UI elements

.
Panels, messages and screens are all easy to update to match your company branding. Change the look and feel to reflect the type of training you're creating.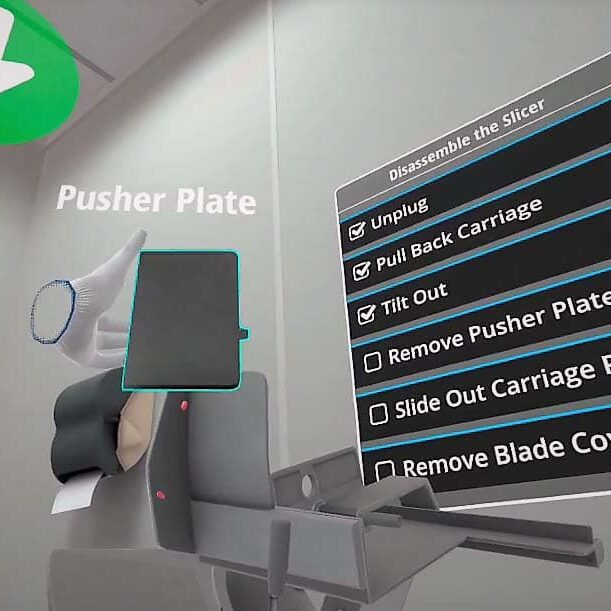 "Our team is using Motive's SDK to build new environments and asset bundles. We can help our clients see the value of VR based training, adopt VR in their training function, and create environments and interactive assets for them to use in Storyflow editor."
AR/VR Specialist - Global Channel Partner
Use

behaviour models

for even more control over your training.
Sometimes it is unsafe, or even impossible, to progress in a scenario when an object is in a certain state, such as if it were closed when it should be open. Behaviour models allow you to detect the state of an object, for example, whether it is open or closed, and use that state to progress in a scenario.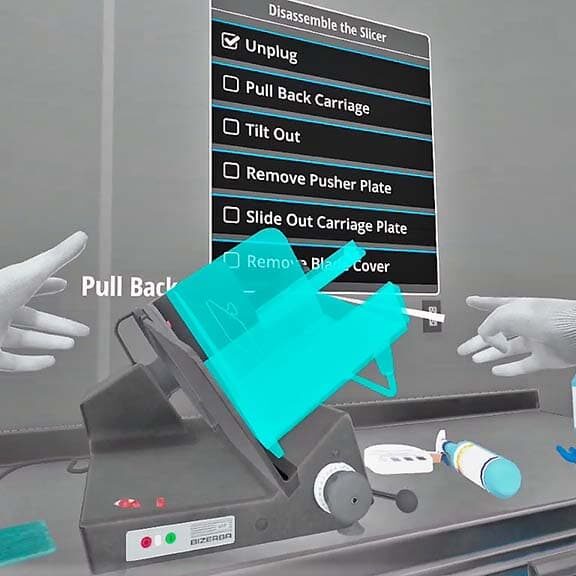 Use

custom animations

to bring objects and avatars to life.
Build a library of animations using Unity's animation system and then upload them to Storyflow in an asset bundle. Apply the animations in the scenario when it makes sense. The SDK takes care of blending to make sure that the authored animations look smooth and realistic.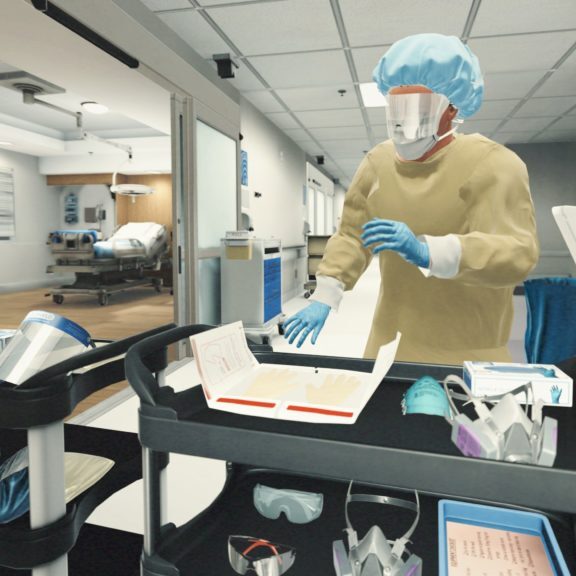 Reuse your Unity scenes by using

asset bundles

.
Your workplace replica could be used for several different training scenarios. There is no need to be limited by they way it is set up and the objects that are in it. Bundling scenario-specific assets and deploying them through Storyflow means that you can reuse your environment as many ways as you like.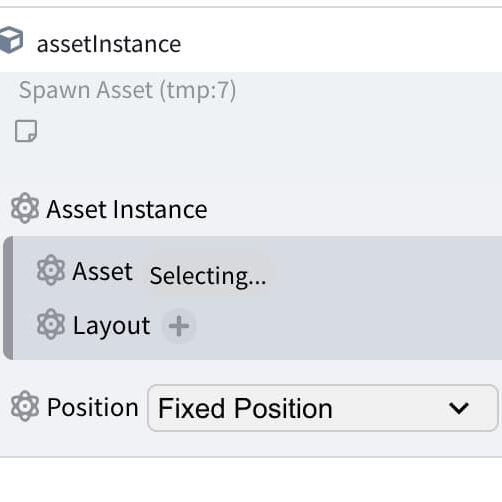 Are you interested in learning more about the SDK?
Check out our developer documents!
Ready to revolutionize your training program?
We're ready to show you how seamlessly you can create, edit and deploy  VR training modules. Our team is standing by to help you revolutionize your training program.
The Motive Training Platform
 Want to learn more? Get in touch today!