Bring cutting-edge training to your workplace. We'll be with you from concept to launch.
We'll work with you to create a unique

custom training solution.
Introducing new training technology at your workplace can be a daunting prospect. Choosing the right technology, creating the content and rolling out the new solution can be time consuming and error prone. Our team is here to help you get up and running quickly and seamlessly.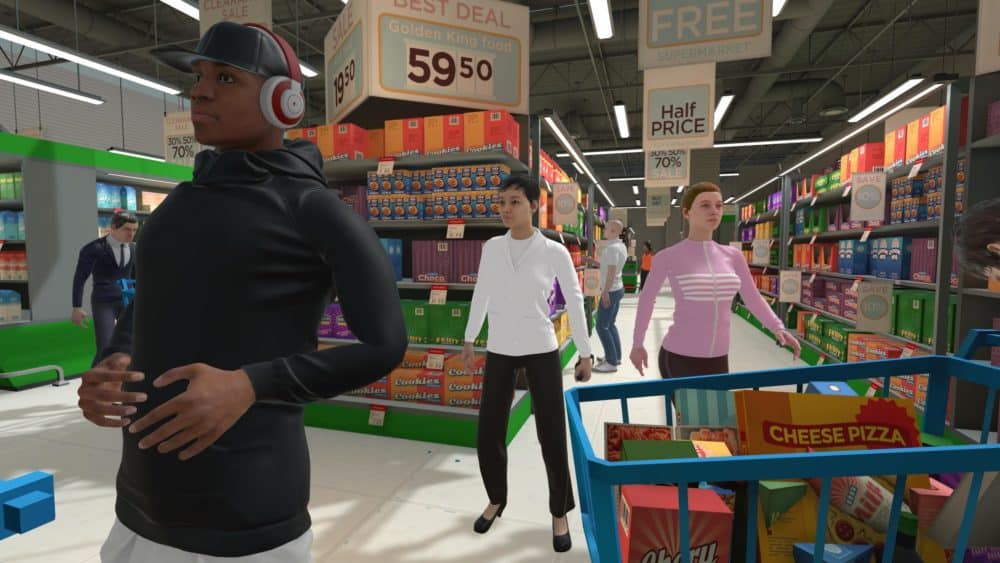 Stunning 3D training environments
A true-to-life replica of your training environment will go a long way to making your training believable. With detailed pictures of your work environment, we can build a 3D CGI version of it. This investment is reusable. Once your environment is wired up to StoryFlow, you can create as many scenarios as you like in it.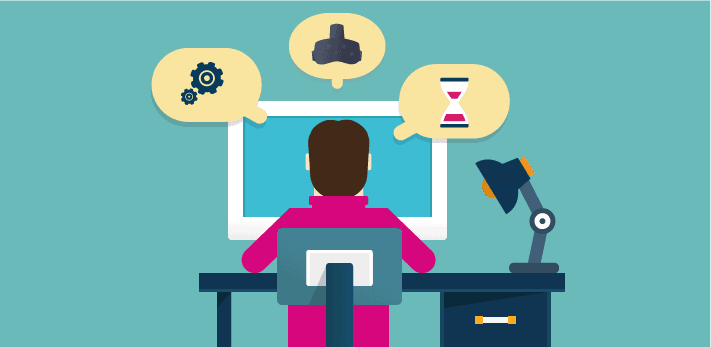 Learning Development
You're the expert in your industry, we know immersive tech. Translating learning material into VR takes a special skill set. We'll work with you, implementing best practices, to ensure your learning modules are enjoyable, easy to use, and effective. Once you've mastered VR usability, you can take over and keep creating content on your own.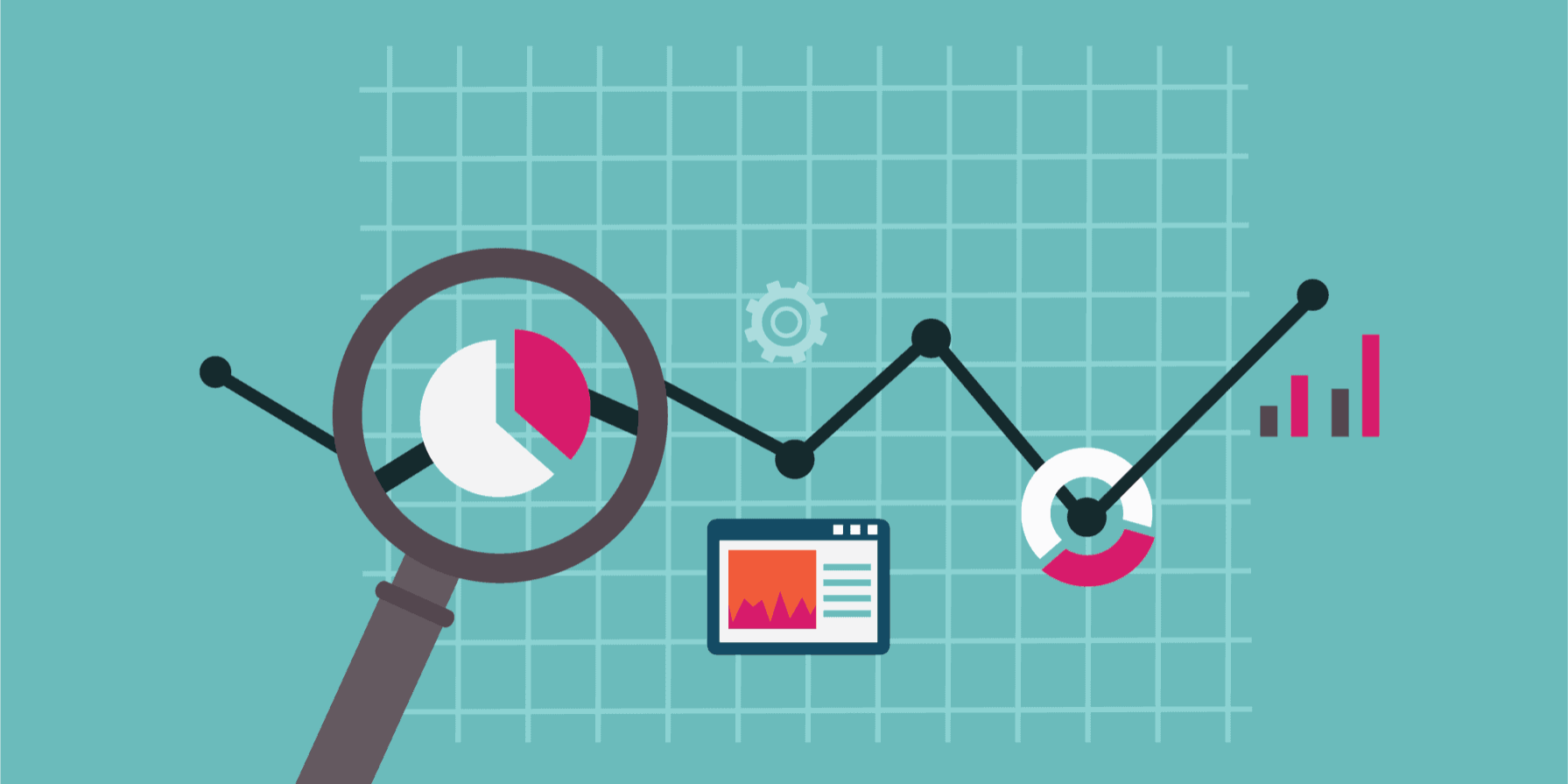 Data Strategy Planning
There are so many possibilities when deciding on the data you will collect from your training. You can track time taken, decisions made, tools used, where the trainee looked, and their level of focus, to name a few. We'll help you determine the measures that will demonstrate trainee mastery and show ROI on your KPIs.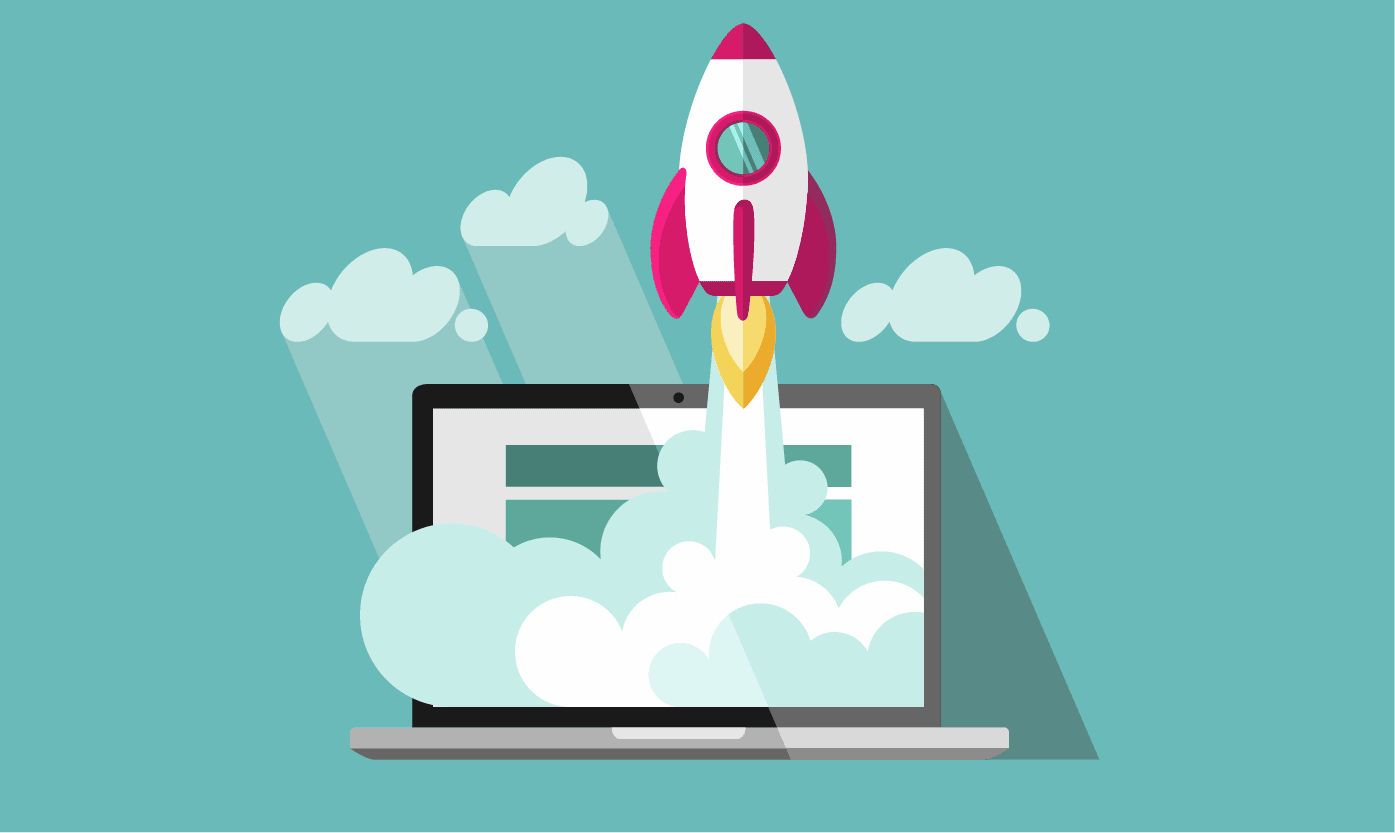 Premium Support
Your success is important to us. We're passionate about the change you'll see when you implement immersive tech at your workplace. When you adopt Motive, we ensure that you and your team are supported and successful.
Ready to Revolutionize your training program?
We're ready to show you how seamlessly you can create, edit and deploy immersive training modules. Our team is standing by to help you revolutionize your training program.
Still not ready to make the leap?
If you are considering implementing VR training, but you're not sure where to start, then this guide is for you. Our comprehensive paper gives you insights to content types, device types and common use-cases so that you can determine the best implementation for your team.