Let's Bring VR to Your Workplace.
We'll work with you to create a unique

custom training solution.
Introducing new training technology at your workplace can be a daunting prospect. Choosing the right technology, creating the content and rolling out the new solution can seem like a huge task. Our team is here to help you get up and running quickly and seamlessly. Partnering with the Motive team means that you're never on your own.
You choose how you want to work with us.
The makeup of your team and your unique training needs will determine how closely you'll need to work with us to get your VR training solution up and running. We're focused on tailoring our services to meet you where you're at.
When your team is ready to dive in and use Motive to build custom VR training, we're here to help. Our license fees are packaged with premium support. Priority support through email, live chat, and scheduled and impromptu video calls and check-ins are standard with your investment. Your success is our first priority.
Motive Academy platform training allows your team to get up and running quickly. With a few hour-long sessions, your team can be creating VR content with ease. Training course content includes:
Using Storyflow to create guided procedural training, unguided "test modes" for procedures, and open simulations.
Planning and creating assessments in Storyflow.
Creating an onboarding plan for trainee success.
VR learning design best practices.
And more.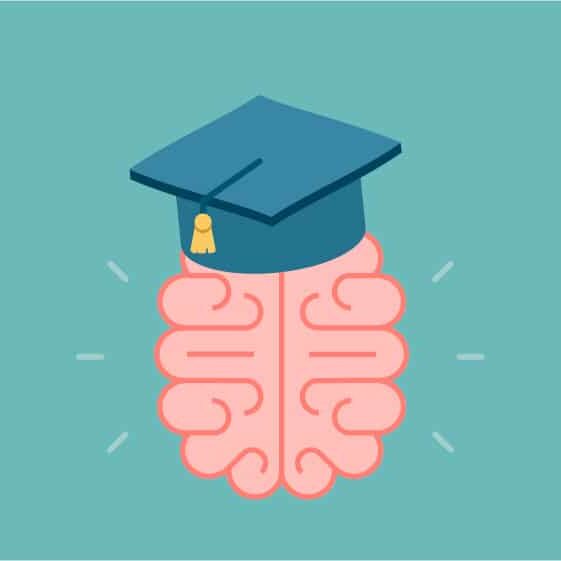 Fully Configured 3D Training Environments
If you don't have Unity experts on your team, no problem. We can create your training environment for you. A true-to-life replica of your work environment will go a long way to making your training realistic. With detailed pictures of your workspace, we can build a 3D version and make it completely interactive and authorable. This investment is reusable. Once your environment is wired up to Storyflow, you can create as many scenarios as you like in that environment.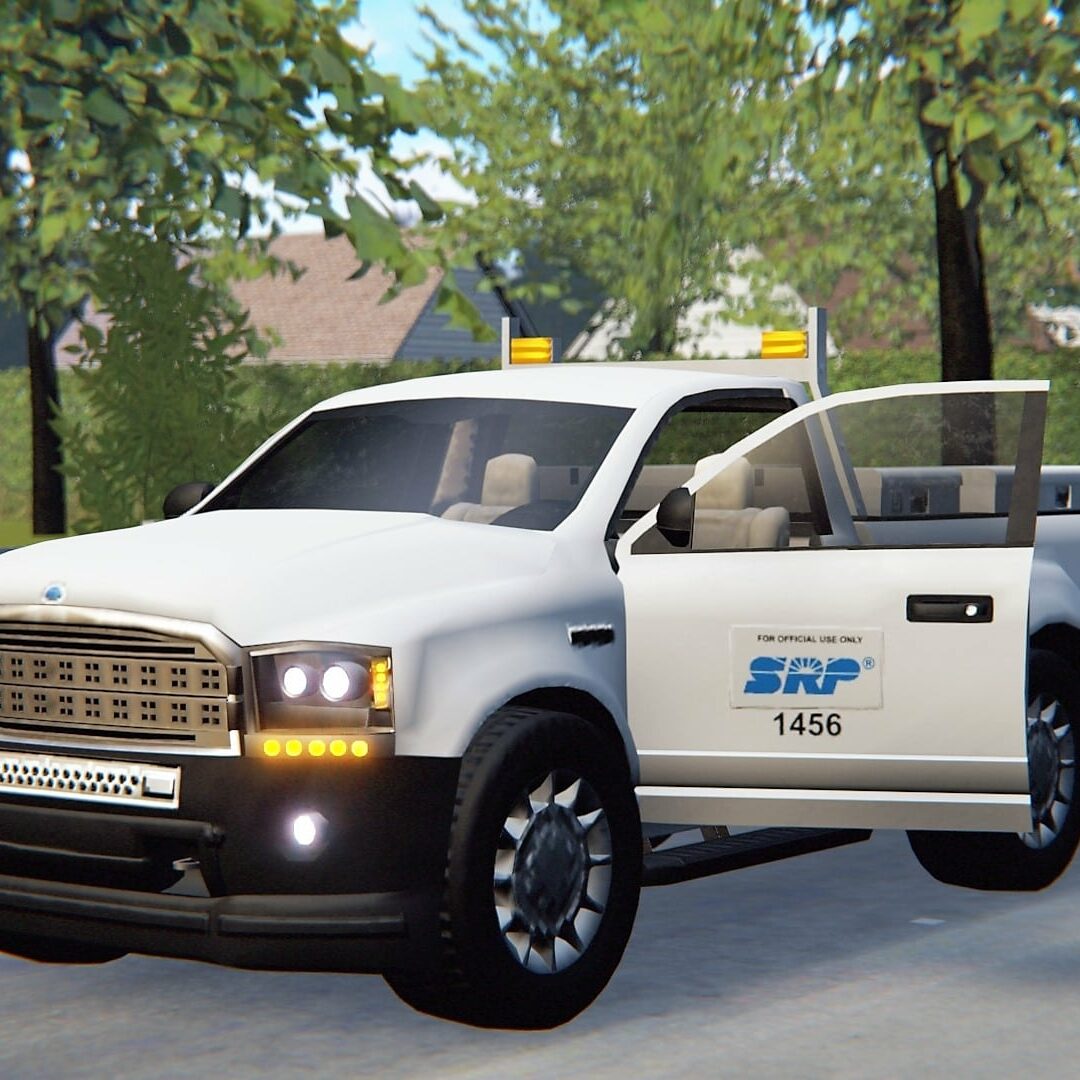 If you're looking to try VR for the first time – but you're not quite ready to roll it out company wide – our VR Pilot Program is a perfect place to start. Everything you need for a successful rollout is bundled together, including environment creation, learning design services, data planning and platform training. When you're ready to scale-up, you'll have what you need to take off at full speed. Piloting with Motive means your investment is future-proof.
If you don't have the in-house team to take on VR content creation, you can still benefit from the savings that come from having your solution built with Motive. We can provide you with full-service planning, environment creation and content development. Best yet, with Motive we can create your content more quickly and you can still benefit from our seamless deployment system and analytics tracking.
Ready to revolutionize your training program?
We're ready to show you how seamlessly you can create, edit and deploy  VR training modules. Our team is standing by to help you revolutionize your training program.
Still not ready to make the leap?
If you are considering implementing VR training, but you're not sure where to start, then this guide is for you. Our comprehensive paper gives you insights to content types, device types and common use-cases so that you can determine the best implementation for your team.