These are the questions they should be able to answer.
Choosing a vendor to build your VR training is an exciting opportunity. You want to get it right. Not all VR vendors are the same. Each vendor has their own unique set of capabilities, processes, tools and features. Understanding these differences will help you make the best choice for your organization.
These questions will help you take the conversations with your vendor to the next level to determine if you will get what you need.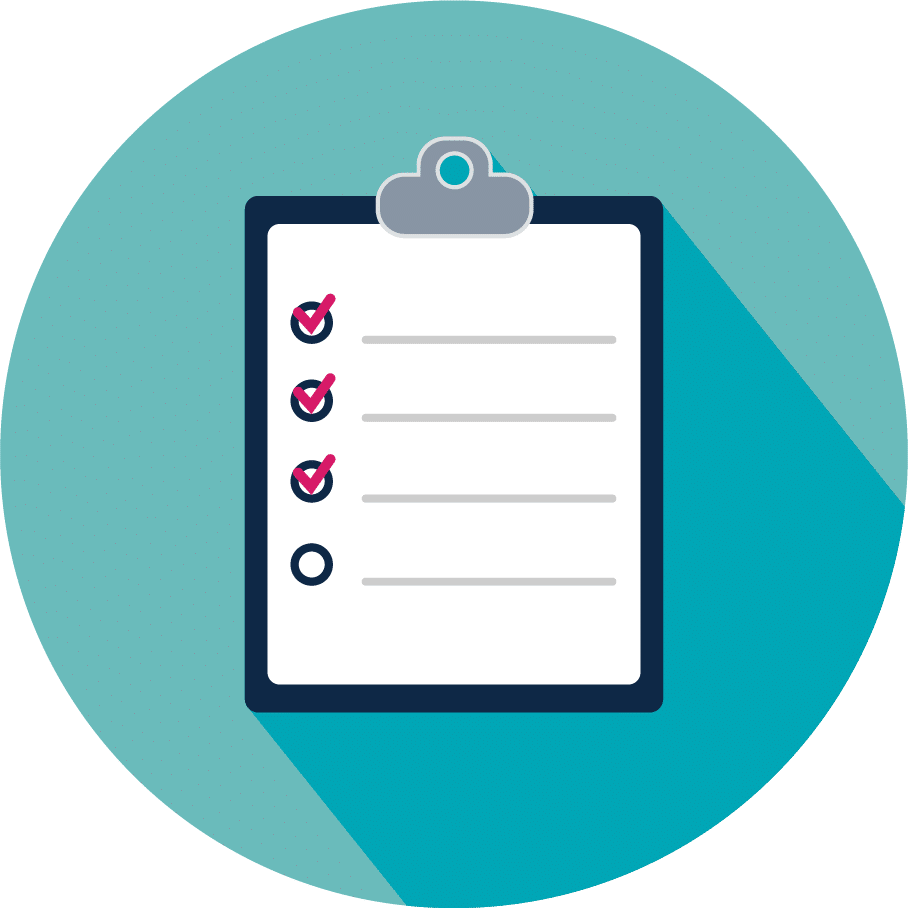 Many VR vendors seem similar. But when you dig in, you'll see there is a lot to consider.
Vendor differences become clear when you're ready to move beyond the pilot phase. Overlooking these differences is often why organizations fail to get past the VR pilot stage. Your choice will have a significant impact on costs and timelines as you move forward.