Author VR Training content with no code.
Storyflow.

A revolutionary VR authoring tool.
Built by programmers for learning professionals, the Storyflow authoring tool gives you unprecedented control over your content. Easily create straightforward procedures, branching narratives or full-blown simulations.
Use

speech recognition and AI

for complete immersion.
After observing hundreds of people using VR, we've learned that every time a user interacts with an immersion-breaking interface, it takes away from their experience. Storyflow lets you author experiences where trainees can use their voice to move the experience along, allowing the scenario to progress without point-and-click input.
Storyflow conversation authoring is integrated with the world's leading conversational AI engines so that trainees can speak naturally instead of reading from a list of choices.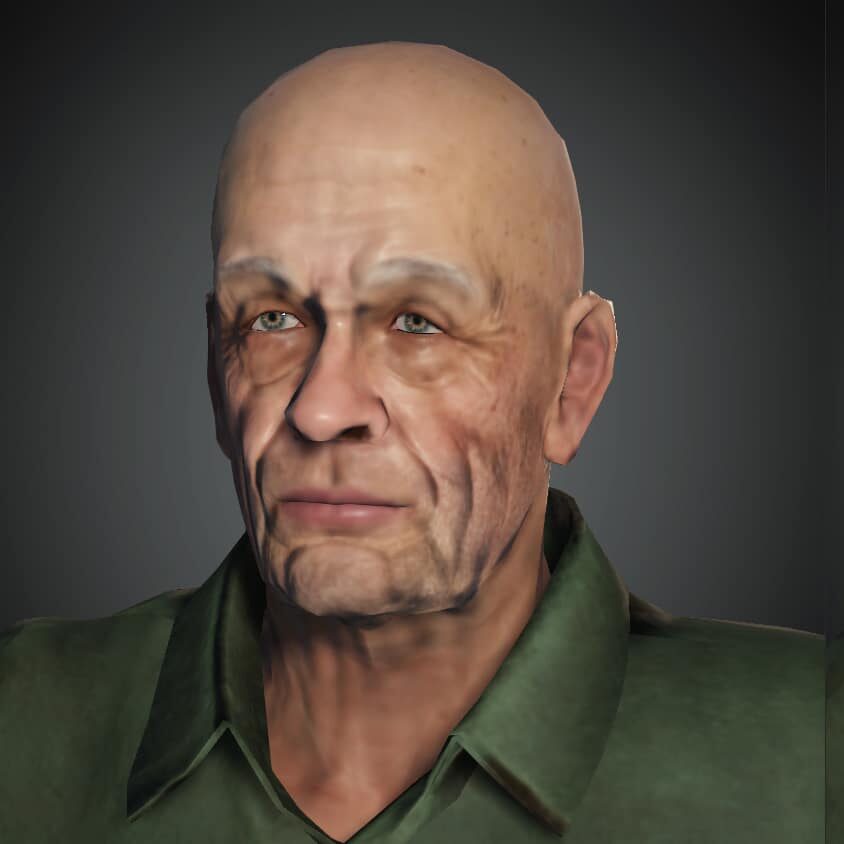 Move beyond point-and-click with

advanced interactions

.
For hands-on procedures, it is essential that 3D models in the scene behave like they do in real life. If a trainee is learning to assemble a product or maintain machinery, they need to know how the parts move and work. Using Storyflow, you can give your trainees more granular control over parts of machines, making procedural training scenarios more realistic and meaningful.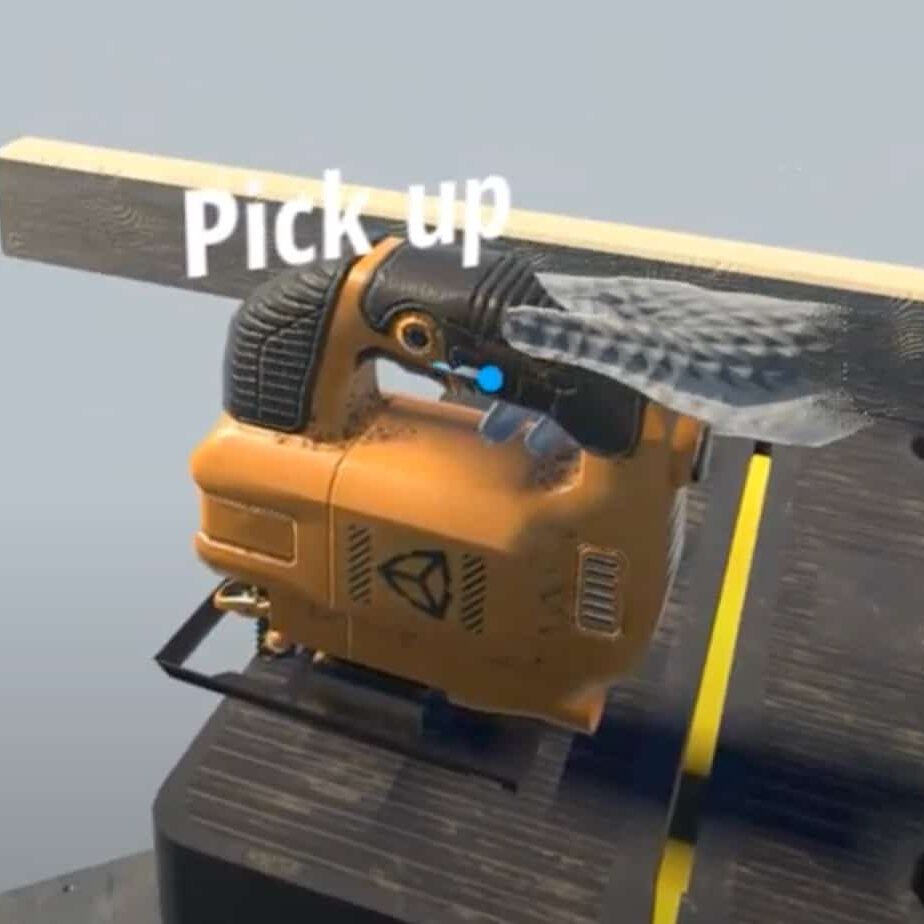 Create

branching narratives

that engage and challenge learners.
Creating engaging and fully immersive branching narratives in Storyflow is easy – and a little addicting. Create branches based on actions taken, or not taken, decisions made and questions answered. Storyflow branching narratives are so much richer than typical, basic dialog trees.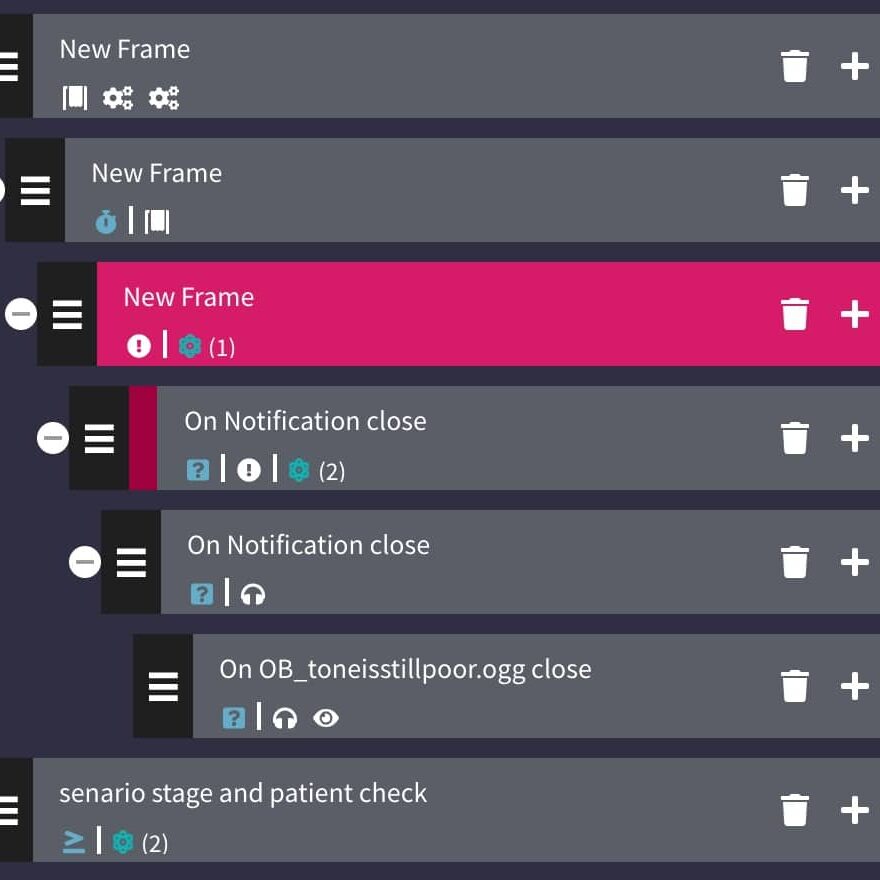 "Our team built a sample application with Motive's Storyflow editor using a data center environment and interactive objects built by the Motive team. It took a novice team about 3 weeks to learn how to use the authoring tool to make a complete job-skills training course on locating and removing a host. After learning the tool, creating additional courses with the same environment and objects was fast and simple."
Bring avatars to life with

character controls

.
VR is almost as good as being there – unless the avatars in the scene are stiff and unnatural. The StoryFlow character controls allow you to bring avatars to life by controlling their facial expressions, body movements and lip-syncing for realistic dialog.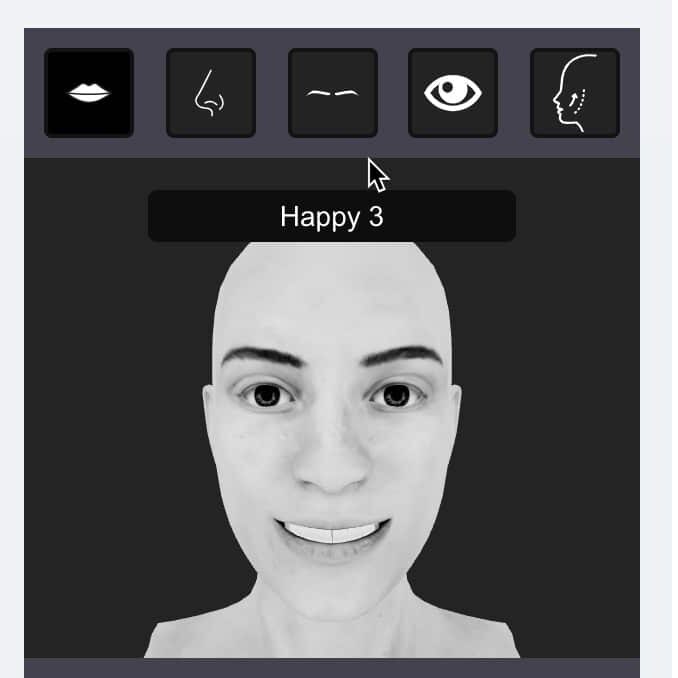 Use

adaptive content

for more believable scenarios.
The ability to author open-world style simulations is unique to Storyflow. You can use the modular script-based system to create environments and scenarios that encourage freedom of choice and exploration.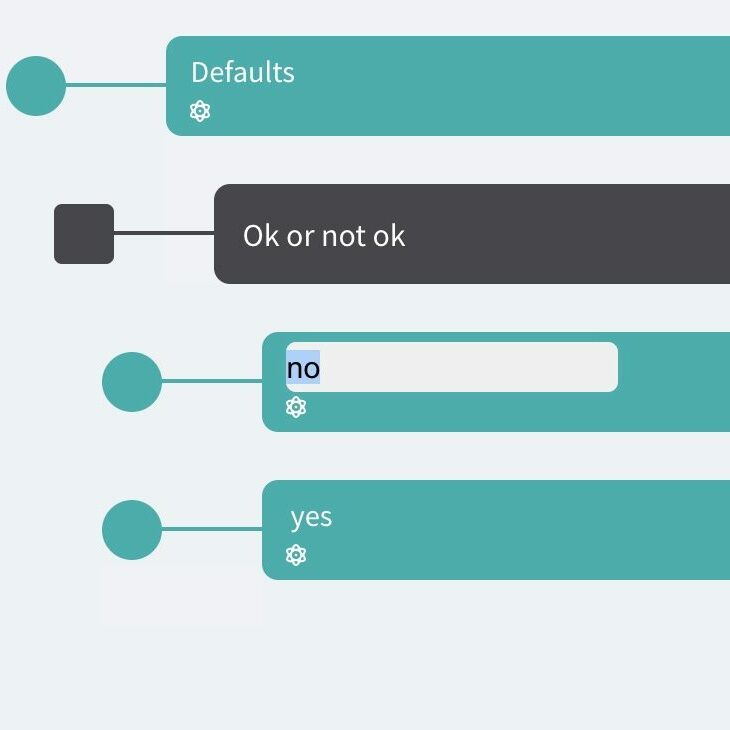 These simulations built for BC Women's Hospital and the University of British Columbia used adaptive content to allow trainees to freely make decisions that would affect the patient's vitals. Trainee's can practice how to properly diagnose and treat symptoms and complications in emergency medical situations.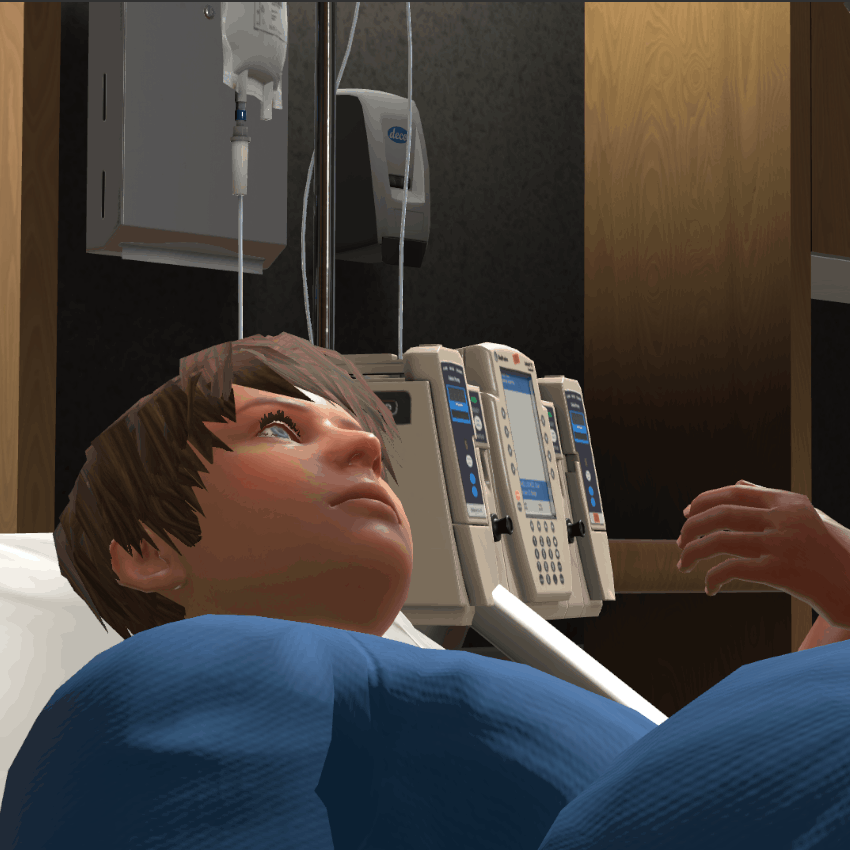 Use

sound and video

like a pro.
It is easy to upload, manage and use any form of media in Storyflow. Add ambient sound, tutorial videos or instructive images to enhance the experience and the usability of the training.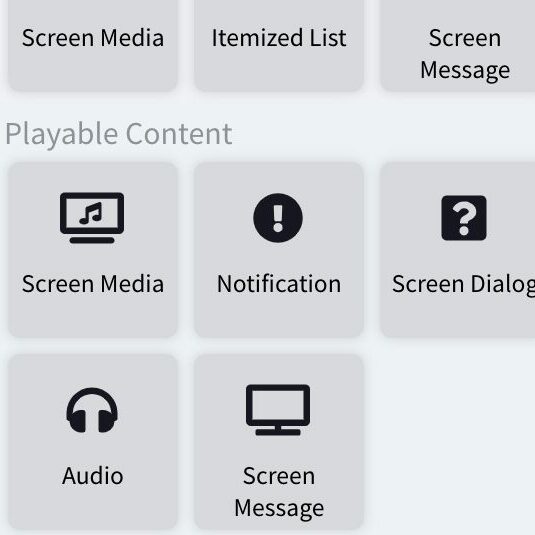 Provide meaningful feedback with

assessments

.
If learners don't know how they've done, it is impossible for them to improve. Storyflow's built-in assessment features allows you to include feedback on time taken, performance on specific tasks and steps missed. You can even take it a step further by analyzing the collected xAPI data after the scenario is complete.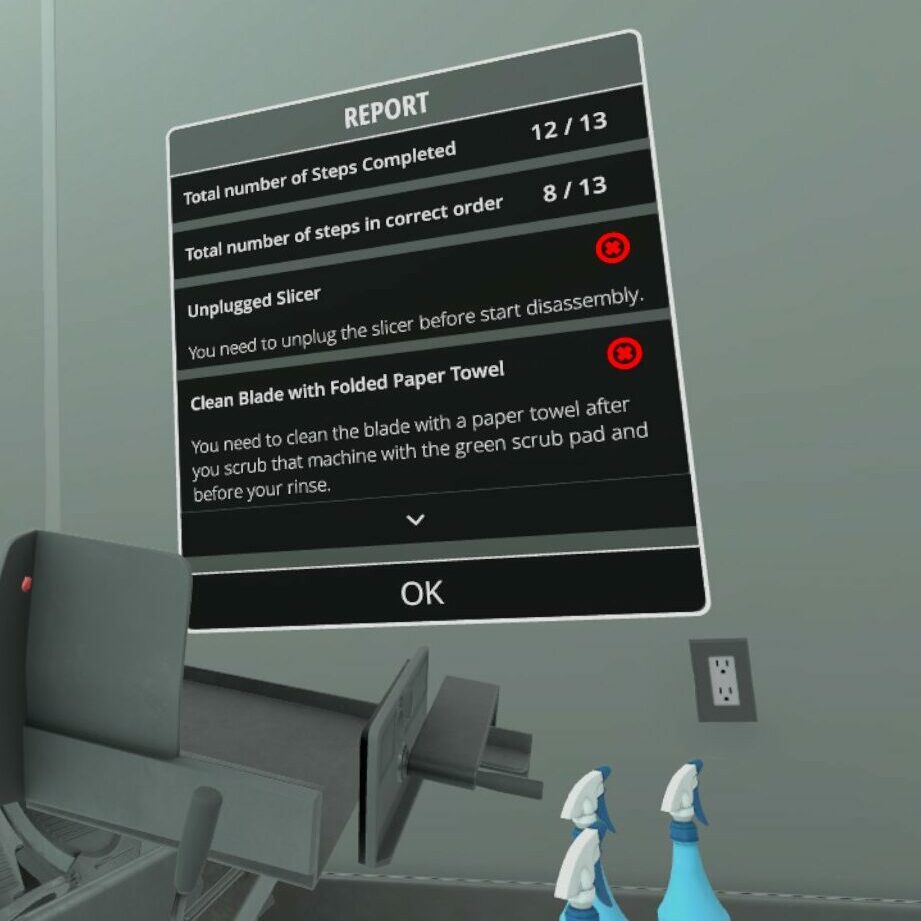 Edit your scene setup

in VR

.
After authoring and testing, you may realize there are items in the scene that you would like to set up differently. Maybe you need to set an anchor in the scene to be able to use it. With the Storyflow VR Editor, you can change your scene with the headset on - just pick up the item you want to move and put it in its new location. That's it!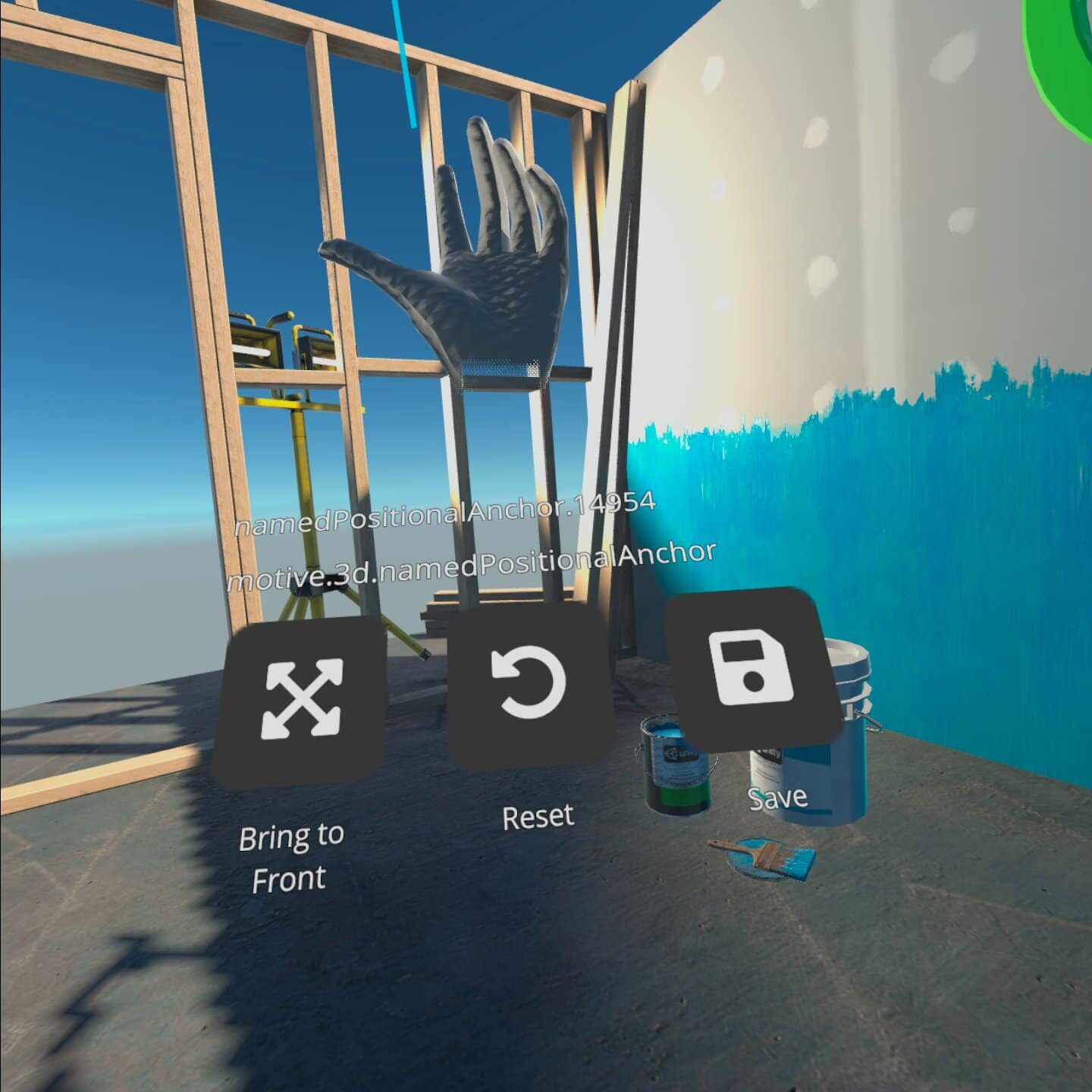 Ready to revolutionize your training program?
We're ready to show you how seamlessly you can create, edit and deploy  VR training modules. Our team is standing by to help you revolutionize your training program.
The Motive Training Platform
 Want to learn more? Get in touch today!