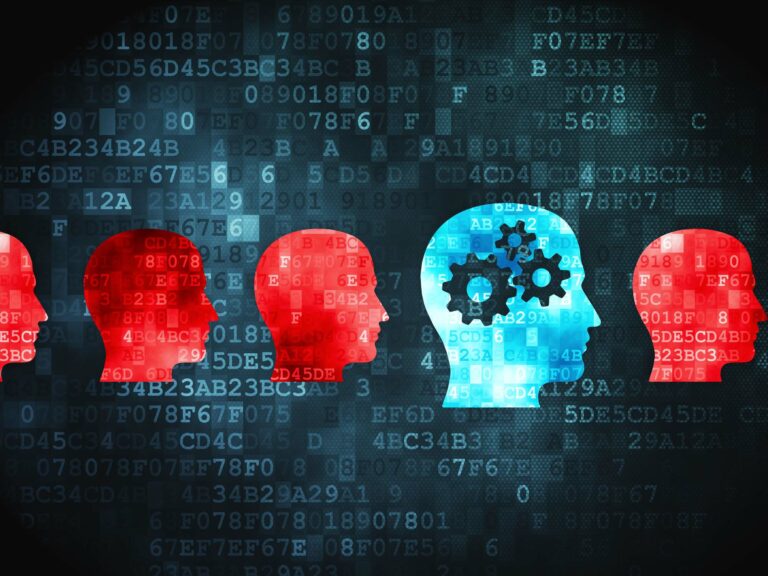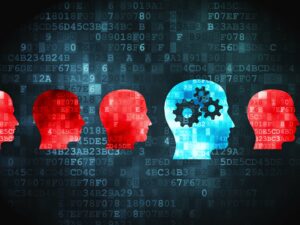 VR is an excellent way to get consistent insights into how your trainees are doing. Assessments are unbiased and rich giving you clear and useful training data.
Read More
Want to know more about Immersive Training ROI?
Our white paper: The Case for Immersive Training is a deep dive exploration of the benefits of immersive training.
Are you thinking about implementing VR training but not sure where to start?
If you are considering implementing VR training, but you're not sure where to start, then this guide is for you. Our comprehensive paper gives you insights to content types, device types and common use-cases so that you can determine the best implementation for your team.
Want to stay up-to-date with what is going on in the world of immersive training? Subscribe to the Motive Blog.
Ready to Revolutionize your training program?
We're ready to show you how seamlessly you can create, edit and deploy immersive training modules. Our team is standing by to help you revolutionize your training program.