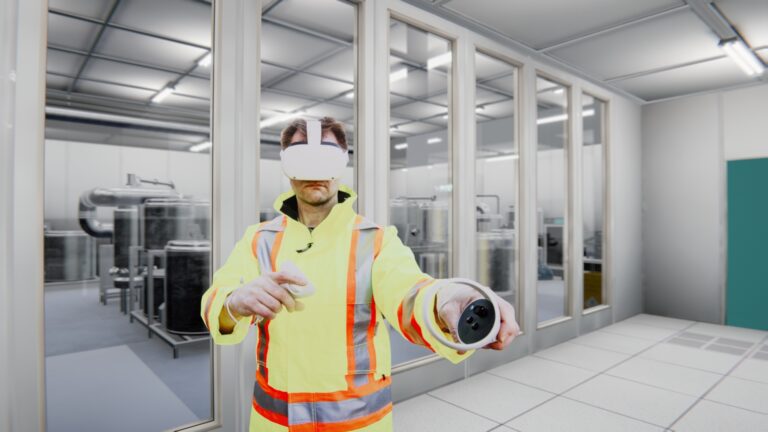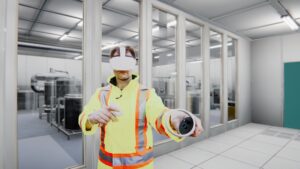 Table of Contents What is VR training? Why VR training? Where is VR training used? Comparing options for VR training Tips for successful VR training scenarios How Motive can help What is VR training? Virtual reality (VR) training is the method of training employees through a digital, fully immersive environment. Trainees have the opportunity to…
The Emirates Group is embarking on a futuristic, immersive digital journey to transform its employee experiences – a first for the industry – by collaborating with Amazon Web Services (AWS), Motive.io and other esteemed partners. Both organizations have agreed to develop an immersive Extended Reality (iXR) platform and capability for the Emirates Group's cabin crew,…
Read More
Want to know more about Immersive Training ROI?
Our white paper: The Case for Immersive Training is a deep dive exploration of the benefits of immersive training.
Are you thinking about implementing VR training but not sure where to start?
If you are considering implementing VR training, but you're not sure where to start, then this guide is for you. Our comprehensive paper gives you insights to content types, device types and common use-cases so that you can determine the best implementation for your team.
Want to stay up-to-date with what is going on in the world of immersive training? Subscribe to the Motive Blog.
Ready to Revolutionize your training program?
We're ready to show you how seamlessly you can create, edit and deploy immersive training modules. Our team is standing by to help you revolutionize your training program.