VR training has become a topic that continues to hop between conversations amongst training teams, technology teams, and more. As the modality becomes more popular, many VR training myths have come up. Would you want to introduce something expensive, difficult to create, and challenging to use in your training environment? We wouldn't either. We're here to debunk the VR training myths that may have floated into your conversations.
VR Training Myth #1: The technology isn't ready yet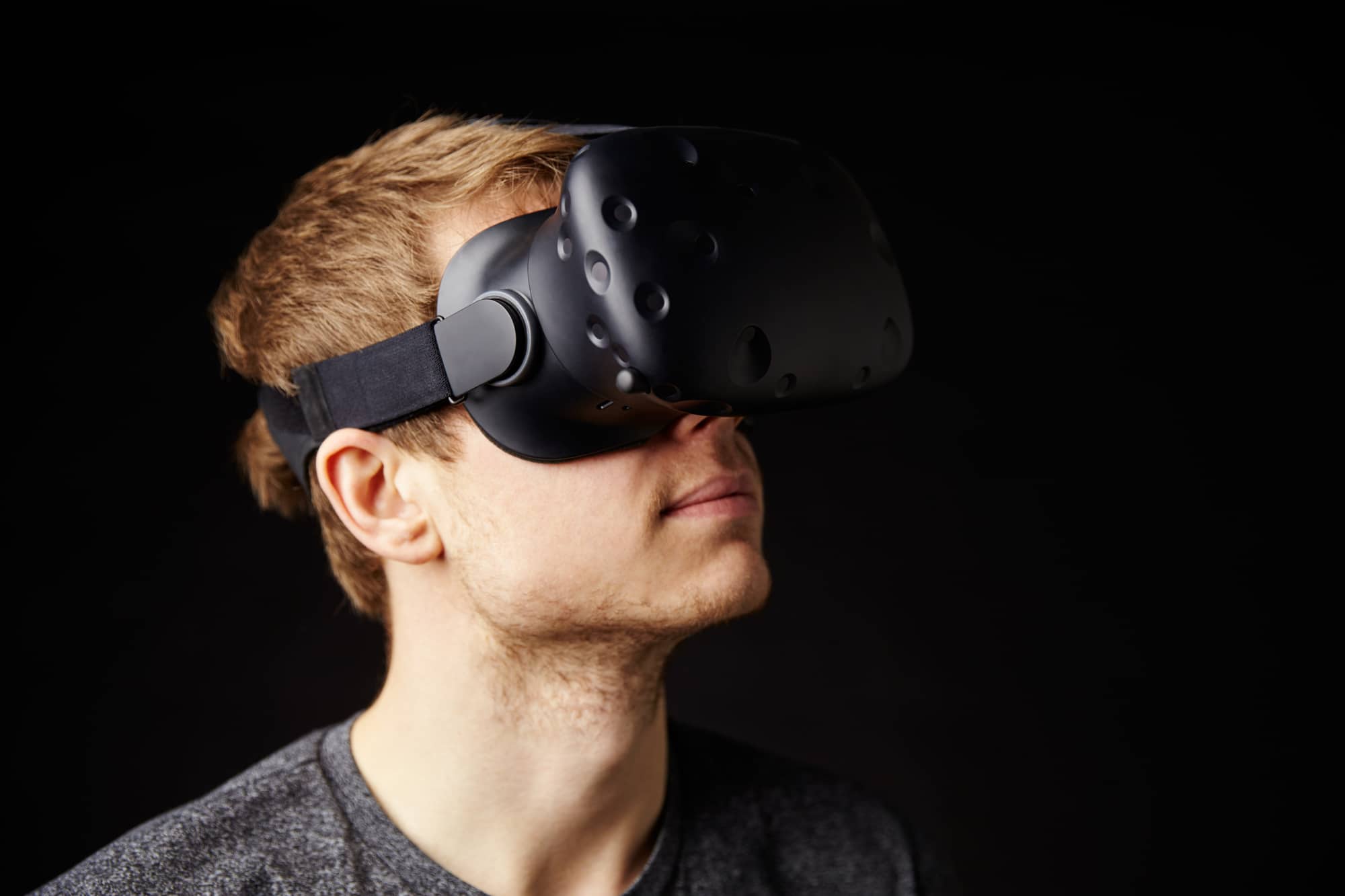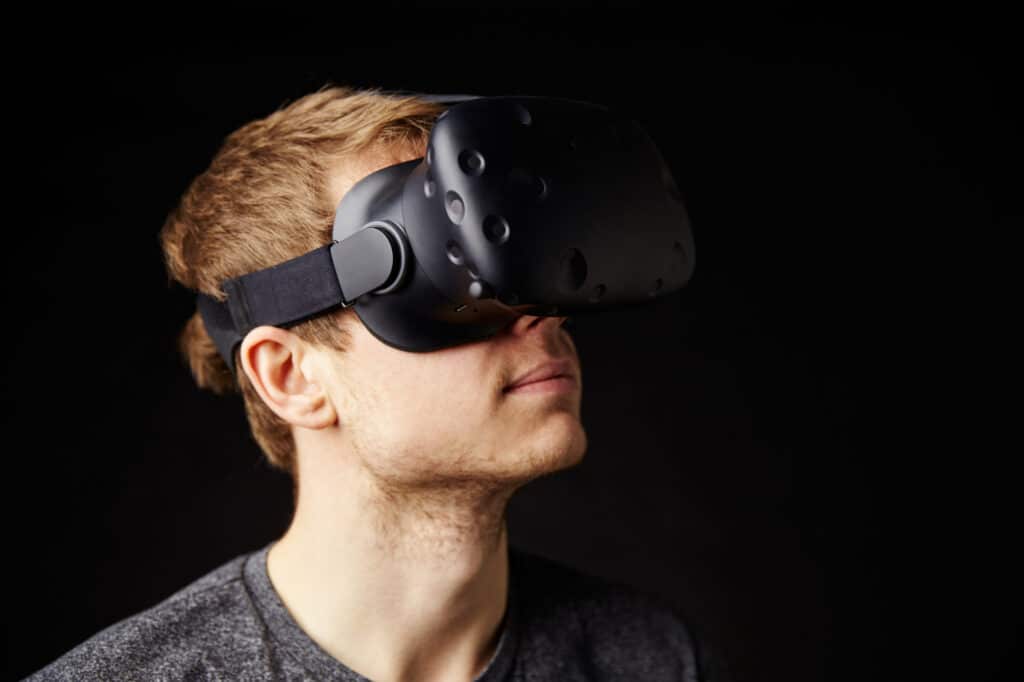 The first commercial VR headsets were sold in the early 1990s. While these headsets were expensive and focused on gaming, the technology has drastically improved since. VR gained momentum around 2014 after the purchase of Oculus by then-Facebook, now-Meta. Sony, Google, and Samsung announced headsets, allowing for broader spread adoption.
Headsets have migrated from being used solely for entertainment to the enterprise. Headset vendors have realized this opportunity and entered the enterprise VR market. This includes features such as adding multi-device management (MDM) and security functionality to their platforms. The uses for enterprise VR are broad, including training, retail, and manufacturing.
Companies have already seen large-scale results from training in VR. For example, our work with MSHA and South Dakota School of Mines and Technology led their trainees to increase information retention from 11% one month after traditional training to 86% one month after VR training. Such an increase has ensured employees are safe and confident when they encounter hazards on the mining site. Not only are companies adopting the technology, but they already see the gains.
VR Training Myth #2: VR training is too expensive
It's important to recognize the resources saved when implementing VR training. For example, employees no longer need to be flown out to training locations to complete multi-day in-person training sessions. Instead, trainees can complete the training almost anywhere, including at home. Trainees can complete self-led training sessions, reducing the requirements for facilitators. Skilled workers can then remain on the work floor rather than in the classroom. Equipment that is traditionally used to train can also remain in use, therefore minimizing downtime.
The speed at which training can occur when using virtual reality also helps save money. For example, VR training can reduce training time by 40% while improving trainee performance by 70%. This means less employees can gain greater confidence and head to the work floor in a shorter period of time.
Companies have already seen the ROI from VR training. The U.S Navy conducted a project to test an eight-hour training session on one piece actual equipment compared to in an immersive environment. Through VR training, they saved $4.24 million in costs. With an investment of $1.28 million, the Navy yielded an ROI of $2.96 million. This was for a single piece of equipment.
VR Training Myth #3: VR training is too difficult
As VR looks like a complicated piece of technology, many are off-put by the thought of utilizing it in the workplace. When some think of VR training, they think of 360 video. 360 video means putting on a headset and having a video play to feel immersed in an environment. However, you have no control over what the user can do, limiting the interactivity of the experience. This way of doing VR is costly and challenging due to the need to film and the lack of future-proofing.
Choosing the right vendor will ensure the creation, editing, and implementation of your VR training program can be completed with ease. The Motive VR Training Platform includes our Storyflow authoring tool, a no-code, web-based tool that allows you to change your training content. No developers are needed, meaning your training team can have complete control over what they know best.
Once created, VR training scenarios are simple to deploy. After downloading the scenario onto the headset, it can be run with a few clicks. Data can then be automatically sent from the headset to your LMS. It is then much easier to evaluate employee readiness and success.
VR Training Myth #4: Employees need to train on the work floor
When thinking of VR training, some believe you need to be surrounded by your actual work environment. This could mean being in a headset in a warehouse or a mining site. However, because VR is fully immersive, you are able to recreate this experience in a headset.
Employees can go through training experiences in an office space, in a meeting room, or at home. We recommend a minimum of 3 feet by 3 feet space if you are conducting seated or stationary training, while room-scale training should be conducted in a minimum of 6.5 feet by 6.5 feet space. Untethered headsets allow for a high degree of flexibility on where training can be completed. This also reduces safety worries.
VR Training Myth #5: You need to do AR before VR
AR is not a stepping stone into VR. AR, or augmented reality, creates an overlay on the environment around you. This may mean including pop-ups, image targets, or object recognition in the environment. An example of AR would be Pokemon Go, where users could use their phones to view Pokemon in their natural environment. While AR can be used for training, it is better suited for guided job support and remote assistance.
VR can be done without AR experience. Scenarios can be created for a fully immersive environment, meaning users do not have to be at their worksite to complete training. Trainees can interact with their environments, such as by picking up and using tools. They can also move within the scenario. This means employees can fully experience the processes and procedures they are required to learn.
Some of these myths have stopped organizations from completing VR training. After researching the benefits of VR and breaking these misconceptions, your training program will be able to reach a new level of effectiveness. Employees will feel more engaged and will be better trained, leading to greater productivity and efficiency for your organization.
Want to stay up-to-date with what is going on in the world of immersive training? Subscribe to the Motive Blog.
Ready to revolutionize your training program?
We're ready to show you how seamlessly you can create, edit and deploy  VR training modules. Our team is standing by to help you revolutionize your training program.