Our dynamic team is diverse and multi-talented. We combine software engineering, UX design, 3D modelling and storytelling to create a tool that engages and streamlines training experiences. Get to know us.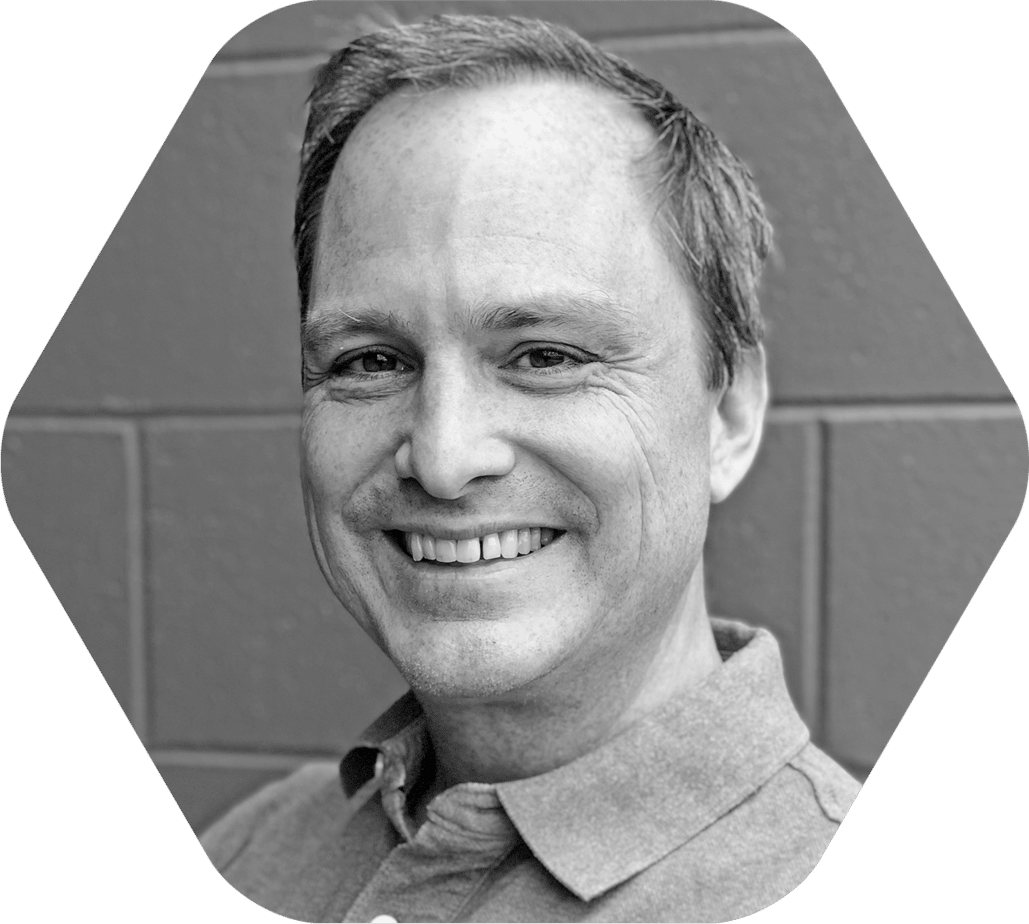 Ryan Chapman
CEO
Ryan is a software engineer and start-up executive with a passion for building technology that empowers people to create.
Prior to Motive.io, Ryan was the President of RocketChicken Interactive. RocketChicken Interactive was a pioneer in location-based augmented reality games with their hit 2011 iPhone game, CodeRunner. Ryan has over 20 years of experience in software development with stops at Microsoft, TiVo, and a number of start-ups.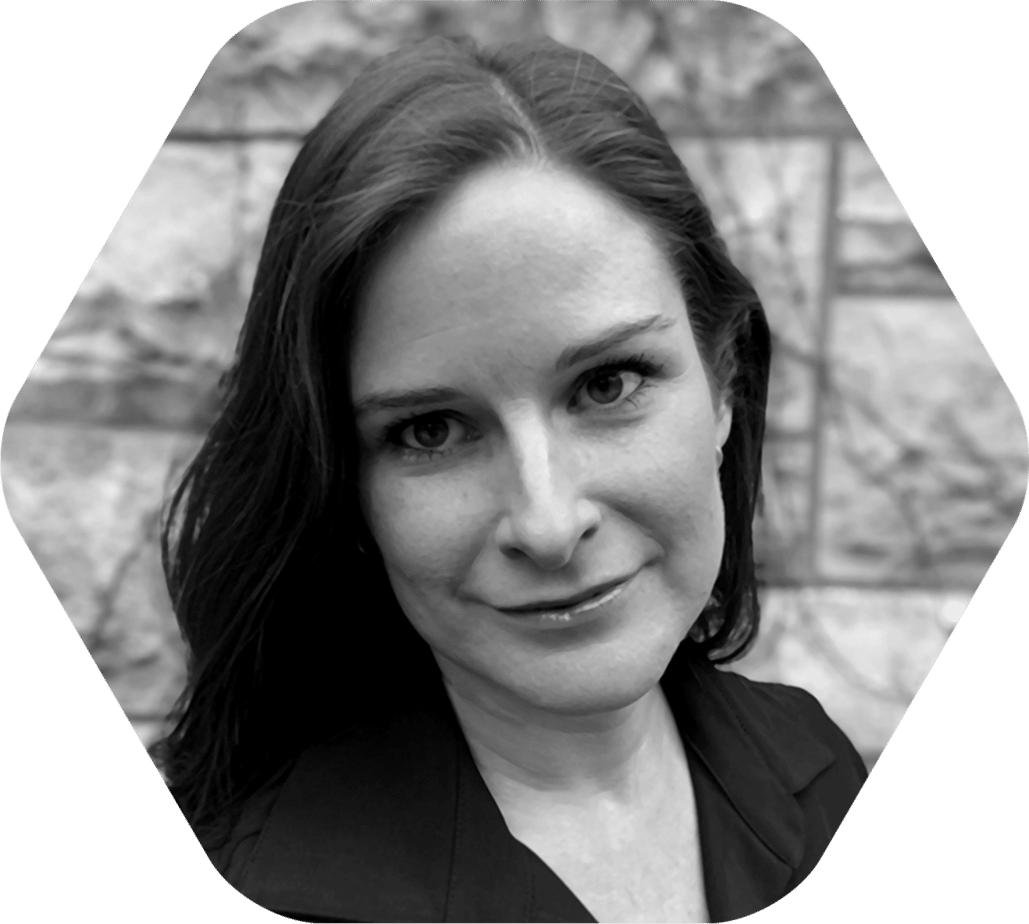 Sara Johnston
COO
Sara is a strong business leader with a diverse background. She started her professional life as a teacher and then curriculum leader of Mathematics and Computer Science. After having her kids, her career shifted focus to user experience design and web development. Sara was instrumental in designing the user interface for the Motive Training Platform. She is a believer that learning is rooted in "doing" and is passionate about bringing VR and AR into workplaces to deliver safe, effective and engaging training content to employees.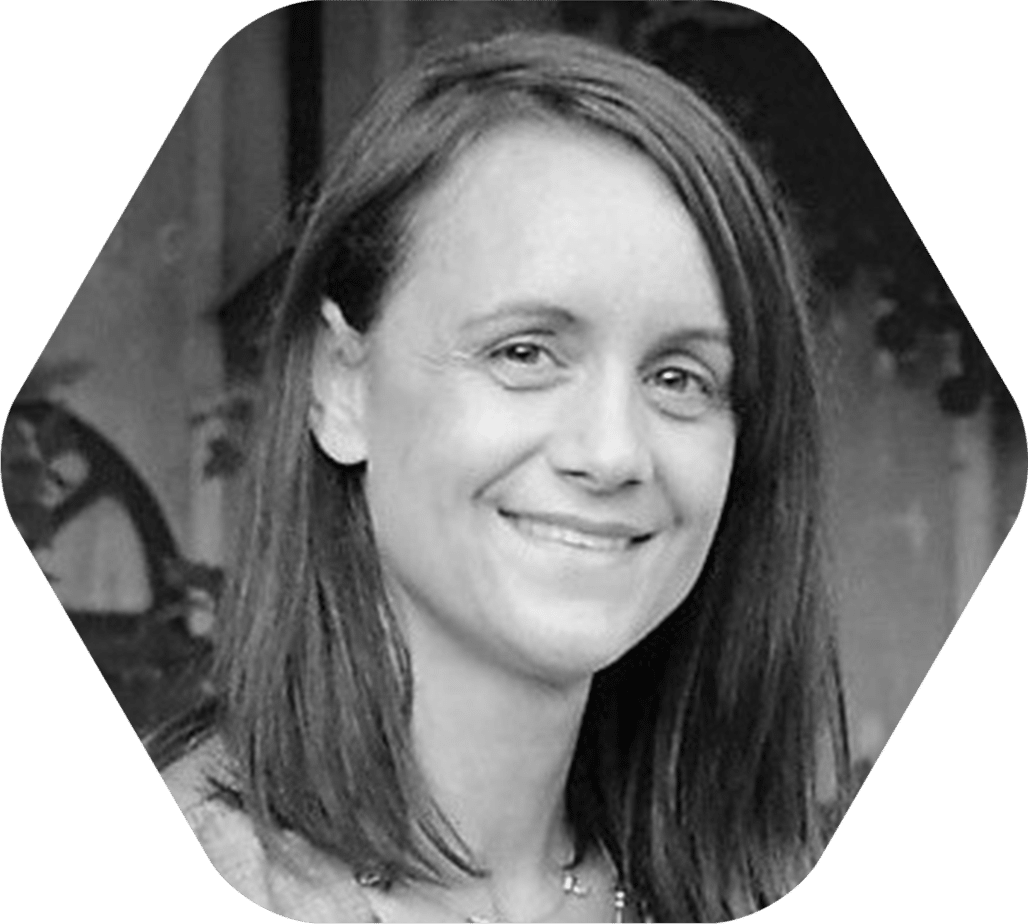 Michelle Nicholson
Director of Client Relationships
Following a career as a professional engineer, Michelle is leveraging over 12 years of consulting experience in her role as Director of Client Relationships. Michelle has managed the client portfolios for international oil and gas companies, government agencies, utilities and national and international industrial, mining and forestry clients.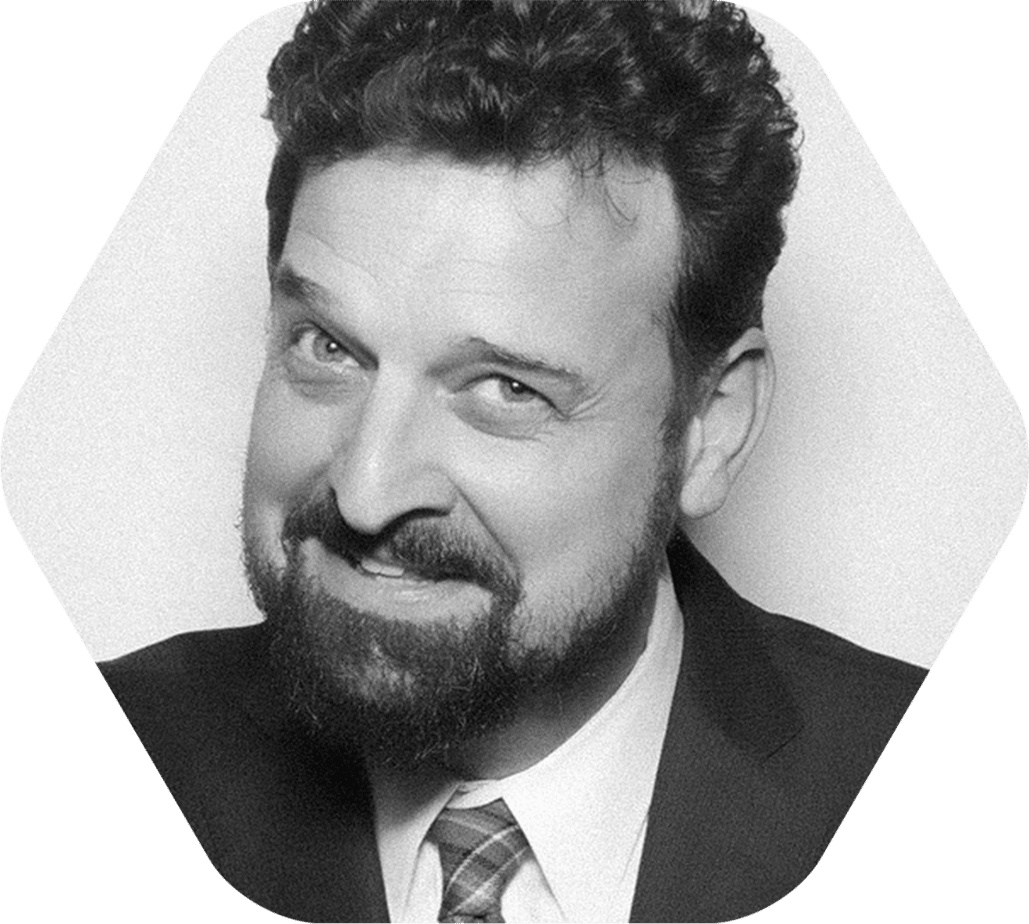 Jeff Macpherson
Chief Creative Officer
Jeff is a writer and director, and the creator of the cult hit Tiki Bar TV. Jeff likes to push the boundaries of storytelling and technology inspiring the creative direction for CodeRunner. He used to run a BBS on his Commodore64 in the 80s.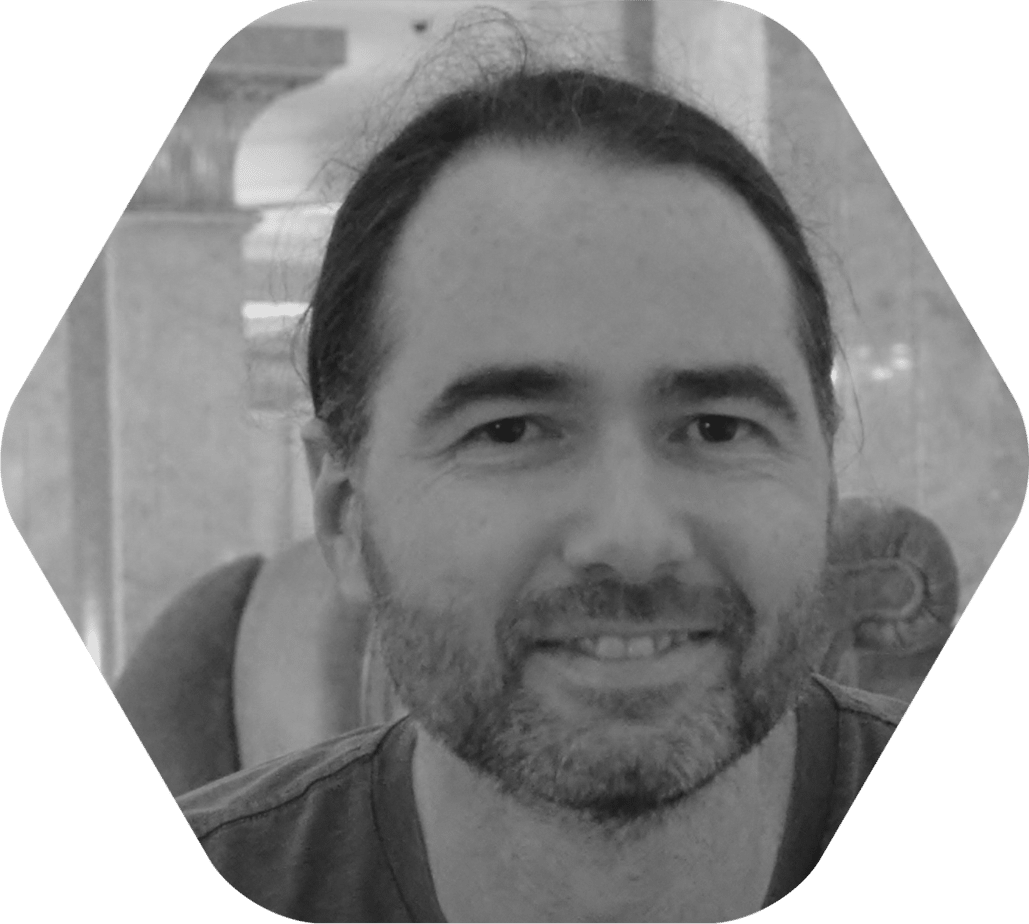 Peter Wittig
Director of Customer Experience
Peter has worked in the tech industry for 20 years. He has applied his software and database skills in games, telecoms, simulation software and more. He continually works to better understand customer needs and how they can best be served by the platform and products that Motive.io creates.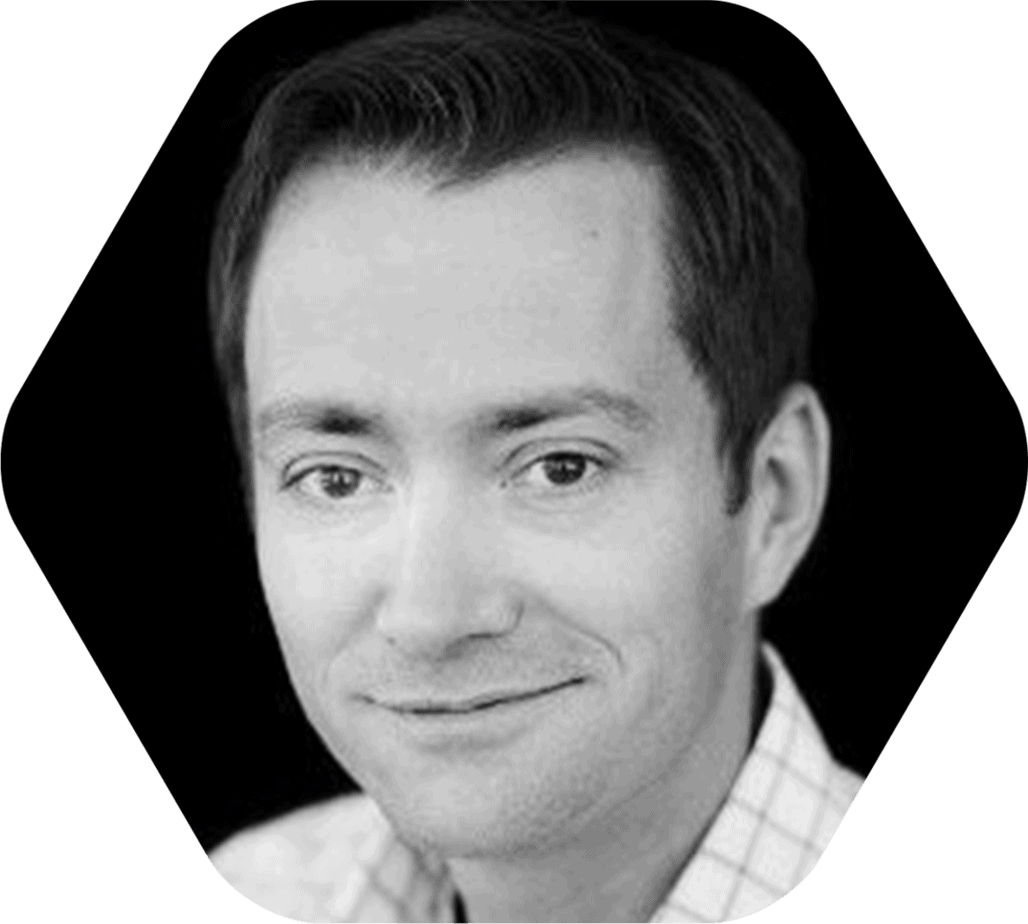 Rian Gauvreau
Strategic Advisor
Rian is the co-founder of Clio, the leading and most widely used provider of cloud-based software for the legal industry. Leveraging his experience as an entrepreneur, Rian is helping to provide Motive with advisory and strategic direction.