Increase Efficiency with VR for Procedural Training.
Don't pull experienced people and equipment off of your production line.

Recreate procedures in VR

.
Your employees need to know processes and procedures inside and out. Their safety and your productivity rely on it. Procedural training in VR has been shown to be as effective as training on an actual piece of equipment. Train your new hires safely with no need for experienced workers to supervise.
Keep employees safe.
You want to ensure that your employees are safe. It can be difficult when they need to learn how to use a dangerous piece of equipment. VR training allows trainees to practice new skills with no risk. Mistakes in VR are learning opportunities. Mistakes in real life can be tragic.
Readily available.
Cut your training time significantly with immersive tech. Instead of sidelining real equipment, use a virtual replica. Onboard and upskill your workforce more quickly with readily available VR modules. Training facilities with multiple headsets can move people through effective training quickly and efficiently.
VR makes the learning stick.
As soon as a trainee is able to interact with equipment in 3D, they are learning more effectively. It has been shown that VR significantly improves behavioural transfer. In one study, it was shown that employees remembered 20% of what they learned one week after traditional training and 80% of what they learned one year after VR.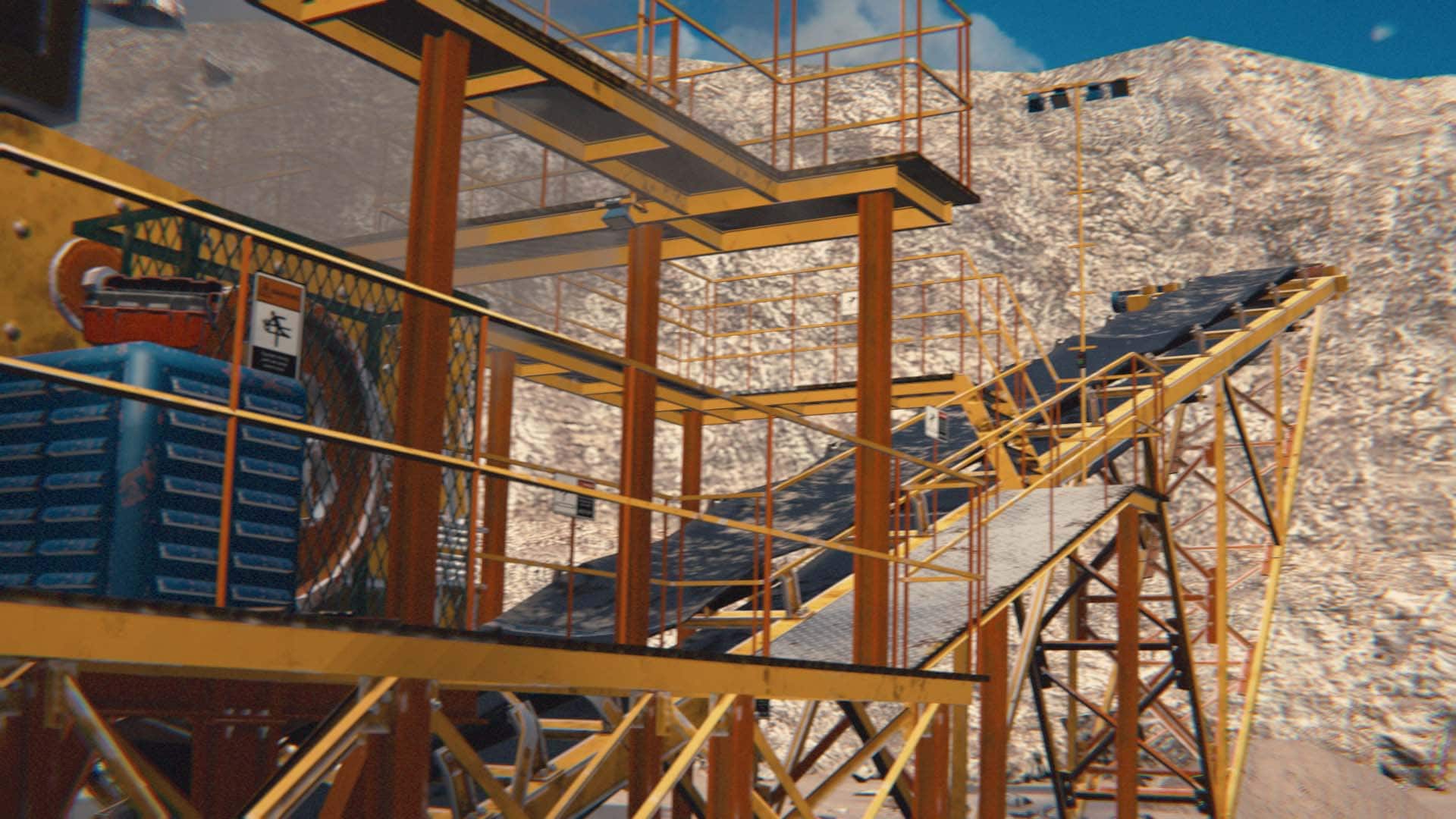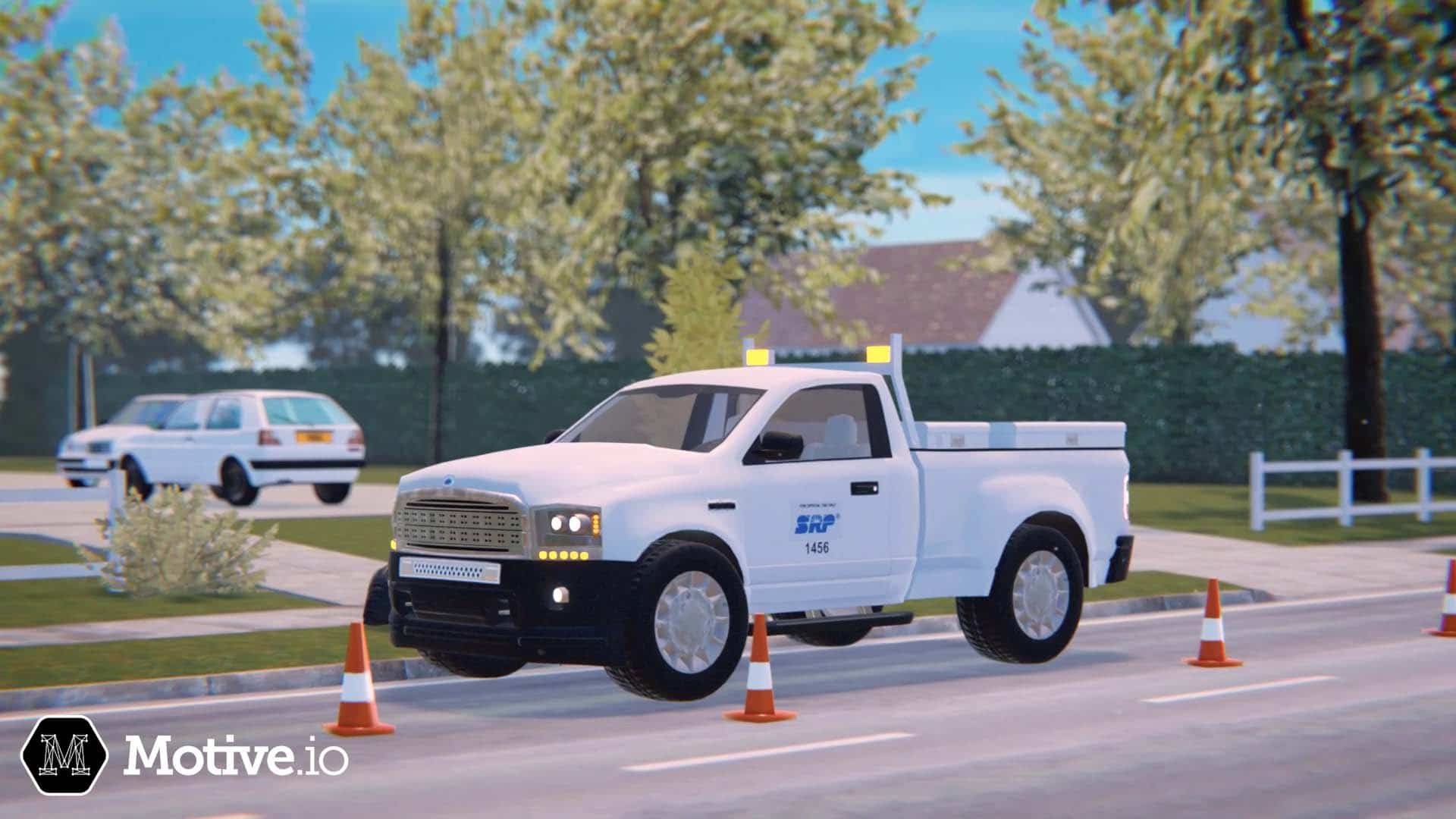 Ready to revolutionize your training program?
We're ready to show you how seamlessly you can create, edit and deploy  VR training modules. Our team is standing by to help you revolutionize your training program.
Still not ready to make the leap?
Our comprehensive white paper is a deep-dive analysis of immersive learning. With data and findings from academic studies and industrial use cases, the case for AR and VR training is made.