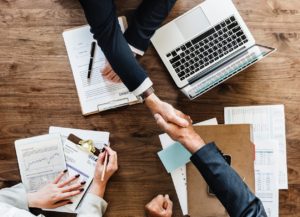 Effective employee onboarding is directly tied to both the success of any business and the success of every employee, regardless of industry.  Onboarding is an experience that includes several key activities, such as orientation exercises, understanding company values and culture, socialization with the existing staff, initial job skills training, and comprehension of the new role…
Read More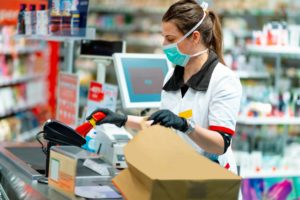 Your VR training modules are on headsets. They've been sent out for your people to use. Excellent! You may quickly find yourself asking "How can I make a change to those modules?". If so, you are not alone. Often, the answer is to call your VR developer, ask them for changes, wait and then redeploy…
Read More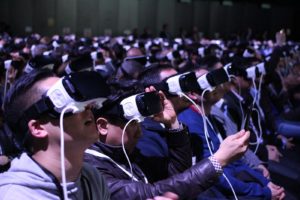 Are you thinking about the next investment for your organization's learning and development team? Maybe it's time to add virtual reality (VR) to your list! When evaluating new alternatives to create impactful and effective learning experiences, there are barriers and benefits to consider with all types of learning technologies. When exploring an immersive solution like…
Read More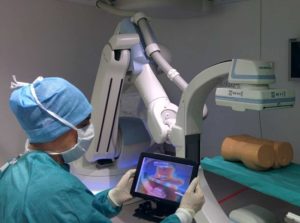 How to keep Essential Workers safe with rapidly changing safety protocols? AR-based training puts up-to-date training in the hands of every mobile device owner.
Read More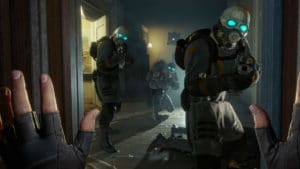 Here at Motive, we provide a platform to build VR/AR scenarios. Our focus is to train people for real workplace situations in various industries. When Half Life: Alyx released in March 2020, it was evident that it stood head and shoulders above any other VR game. After playing it extensively, we decided to dive deep…
Read More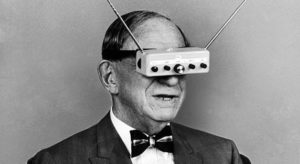 Stability, longevity, and return on investment (ROI) are things we look for in our personal and professional lives. In learning and development, we are always looking for the most practical, effective, and affordable development solutions. This is especially true when contemplating an investment in cutting-edge learning solutions such as VR. What to look for when…
Read More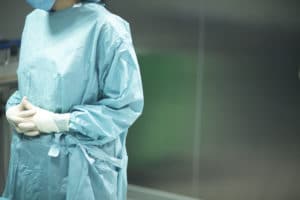 Personal Protective Equipment (PPE) has become a hot topic. PPE equipment is required to be worn in many different industries and job roles to reduce contact with safety hazards and avoid workplace injury or illness. Required PPE items are specific to the industry and job role. Items like gloves, hard hats, ear plugs or muffs,…
Read More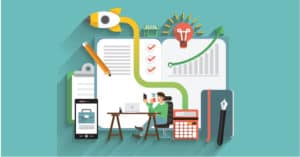 Virtual reality needs learning design There are a lot of questions surrounding virtual reality for training. The promise of the technology to bring training to life and make a lasting impact on success is exciting. Sometimes the leap from the idea of VR to the actual implementation of VR can be daunting. It is important…
Read More

The way we do life has changed. Social Distancing is now a part of our daily practice and is likely to remain for the foreseeable future. As we are starting to physically return to work – together, in proximity – this new daily practice will become challenging to navigate.
Read More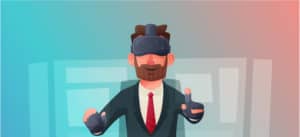 Running a VR training pilot project is an exciting opportunity that comes with a lot of choices. Each organization is different but understanding some of the commonalities will help your virtual reality pilot succeed.
Read More
Want to know more about Immersive Training ROI?
Our white paper: The Case for Immersive Training is a deep dive exploration of the benefits of immersive training.
Are you thinking about implementing VR training but not sure where to start?
If you are considering implementing VR training, but you're not sure where to start, then this guide is for you. Our comprehensive paper gives you insights to content types, device types and common use-cases so that you can determine the best implementation for your team.
Want to stay up-to-date with what is going on in the world of immersive training? Subscribe to the Motive Blog.
Ready to Revolutionize your training program?
We're ready to show you how seamlessly you can create, edit and deploy immersive training modules. Our team is standing by to help you revolutionize your training program.