Safety Training in VR: A Utilities Use Case Discussion with Salt River Project
Where does VR fit in a training program? What challenges come with VR training? What tools are needed to make VR training successful? Ben Nickels of SRP joins Destery Hildenbrand to discuss their utility locate use case for safety training in VR in this episode.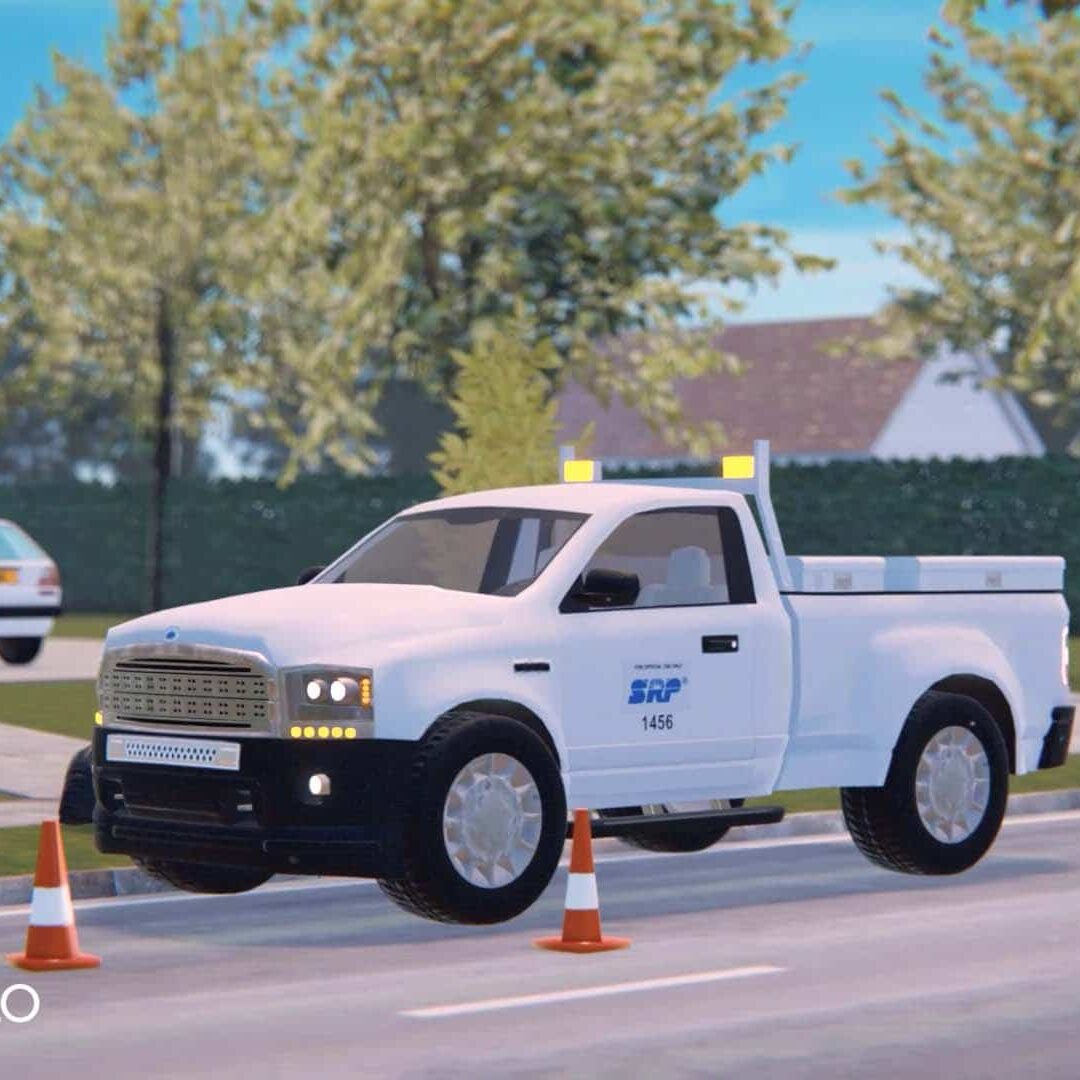 After submitting the form, a link to the webinar recording will be sent over shortly.