Soft Skills Training in VR: A Conversation About Leadership and Empathy Training in VR with Betty Dannewitz
Can you train soft skills in VR? Are there any use cases where soft skills have been trained in VR successfully? How do you create a VR training scenario that effectively teaches your employees soft skills? Industry expert Betty Dannewitz joins Destery Hildenbrand to discuss soft skills training in VR in this webinar episode.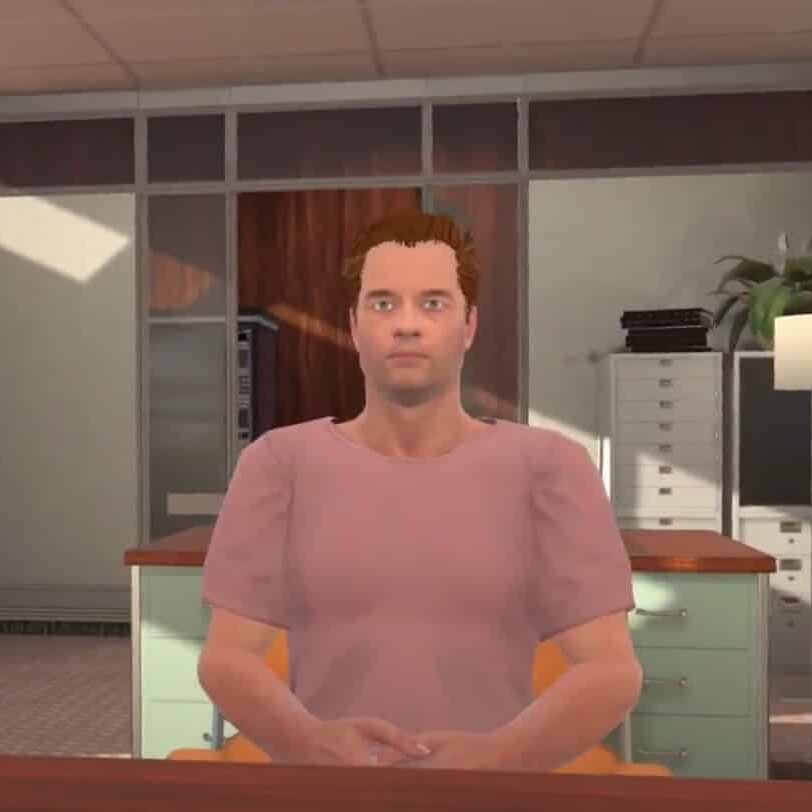 After submitting the form, a link to the webinar recording will be sent over shortly.