Training Trends in Immersive Technology
As we enter conference season, we're excited about the discussions we'll have surrounding how to upgrade training. What are other organizations doing to revolutionize their programs? How do we better equip our employees with the skills to succeed? Listen to learning experts Debbie Richards, Betty Dannewitz, and Emily Wood to hear about what's coming up in the industry.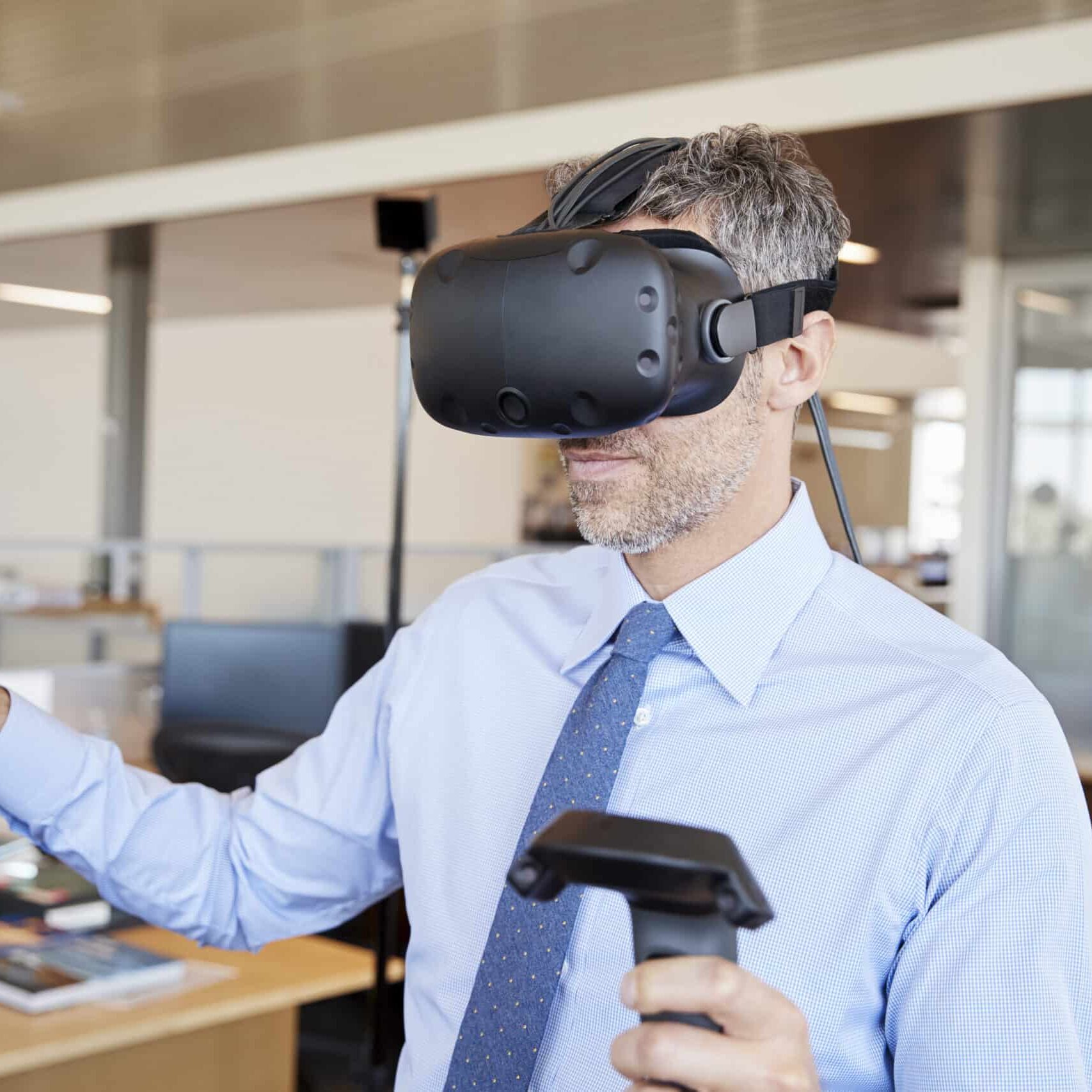 After submitting the form, a link to the webinar recording will be sent over shortly.